HCLTech inaugurates technology center in Guadalajara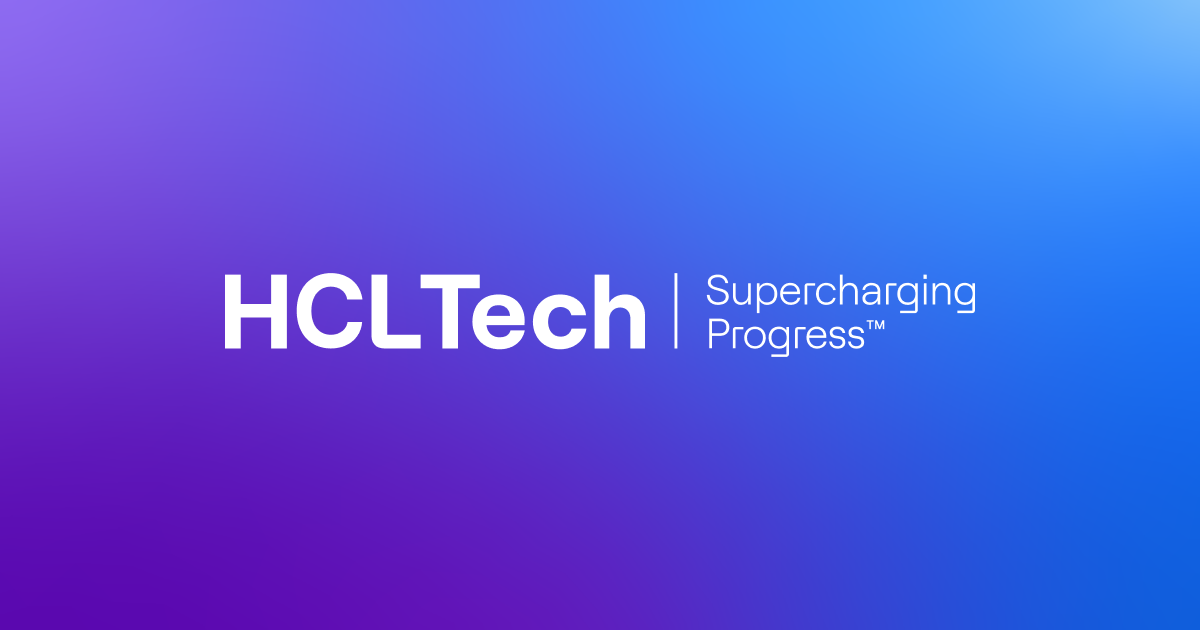 GUADALAJARA, JAL – The multinational company of Indian origin HCLTech inaugurated its sixth technology development center in Guadalajara and announced that its expansion plans in Mexico include hiring 1,300 employees over the next two years.
"Guadalajara makes HCL Technologies Mexico relevant on the corporate map; obviously, we live on talent and the talent we are finding in this location is phenomenal and fundamental for the type of business we have," Pablo Gallegos Herrera, Country Head for HCLTech Mexico, told El Economista.
HCLTech seeks availability of talent in the labor market and in Jalisco the company works in coordination with the government and academia not only to develop more talent, but to encourage young people to be inclined towards the world of technology and to increase the technological level of graduates.
"Basically, we are targeting systems engineers, engineers related to digital transformation, data scientists and, as a whole, this gives us the talent we need to meet the portfolio we offer," said the company's representative in Mexico.
The company currently employs 2,400 people in Mexico in five technology development centers in Guadalajara and one more in Monterrey, where it recently announced a digital transformation partnership with Mexican global cement company Cemex.