Head & Shoulders provides Mexican medical personnel with more than 1,300 protection kits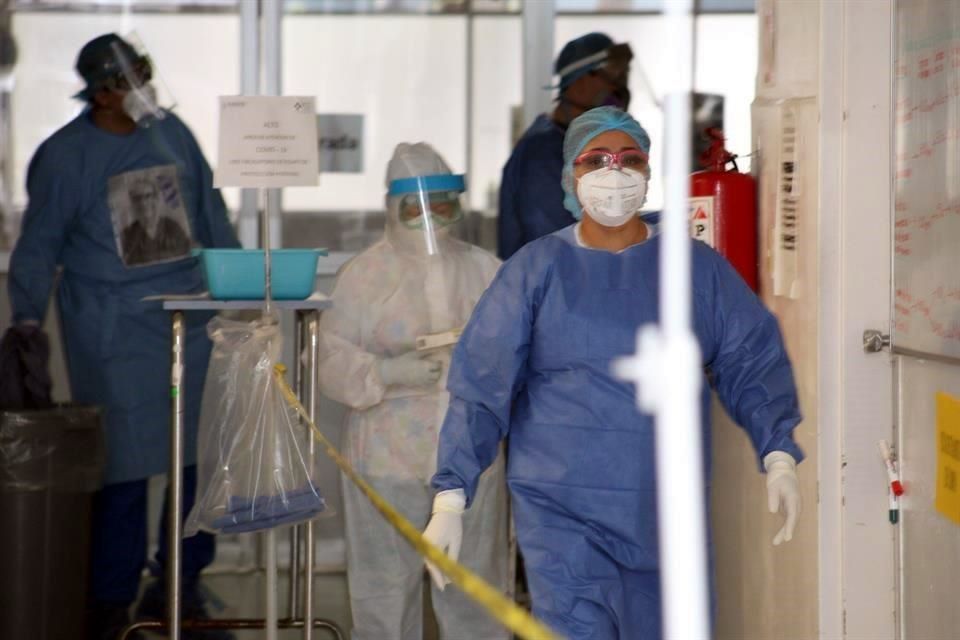 MEXICO – Head & Shoulders donated through the CADENA association an economic equivalent to more than 1,300 protection kits for hospital staff in Mexico.
According to Carla Alejandra Díaz, director of Beauty Brands, P&G Mexico, CADENA has identified that there are approximately 10,000 medical professionals working within the more than 300 Covid-19 designated treatment hospitals that require additional protection, the goal is to raise funds to provide everyone with a protection kit.
Head & Shoulders joins the objective of CADENA in addition to the original donation, launching the #CabezaEnAlto campaign; for each peso donated to the association for this program, H&S will donate another one, thus doubling the impact of donations.
"Medical professionals are the first line of defense that we have to combat this contingency. Therefore, they are the ones who need the most protection in order to be able to continue doing their work. Currently, in Mexico there are nearly 300 hospitals that are specifically dedicated to the treatment of Covid-19; the objective of CADENA is to protect the medical personnel of all these hospitals, which is why it is collecting funds in conjunction with Head & Shoulders, "explained Alejandra Díaz.
The firm's campaign will be active until June 11th and they will continue to join efforts to motivate other initiatives to join in this effort by conveying the message and the goal of the donation.
"We are committed to being part of the solution, we are making alliances to help with our brands and our people. We believe that everyone has the opportunity to help and do good from their area of ​​influence and experience; it is such a good thing to see that the most complex situations are what unite us as a country and in which together we make a difference for those who need it the most, "Díaz concluded.
Source: El Economista