Health contingency will end in 2021: Caintra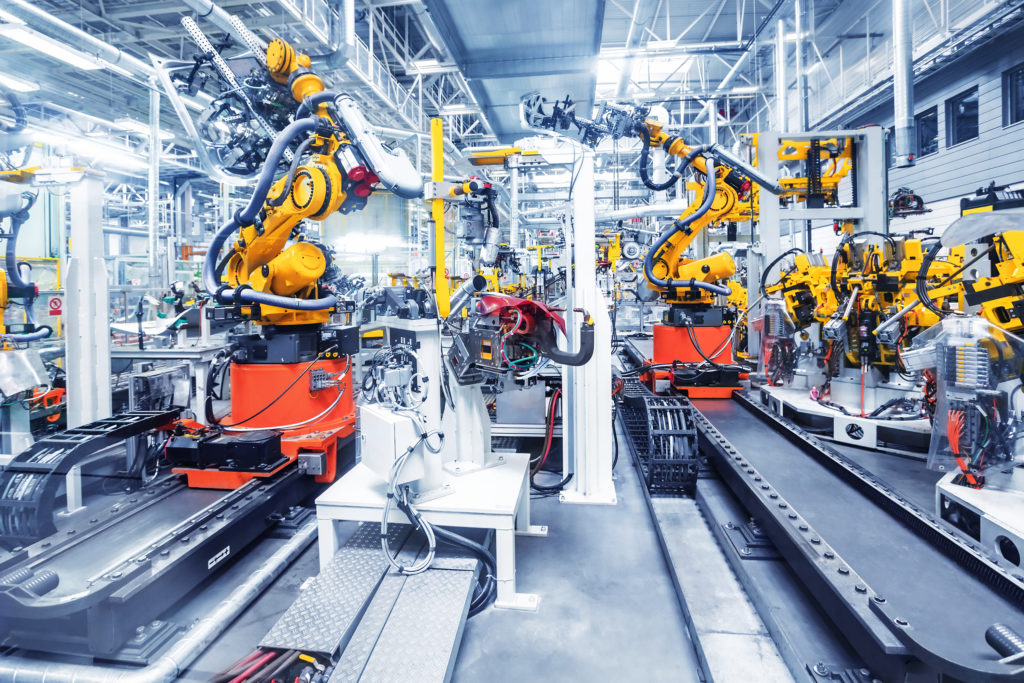 NUEVO LEON –The last survey made to the members of the Chamber of the Transformation Industry of Nuevo Leon (Caintra), highlighted that 7 out of 10 industrialists estimated that the health emergency could end between April and December 2021.
These indicators show an increase from the previous survey, especially after recent announcements by health institutions that a vaccine against COVID-19 will soon be available.
However, 1 of 3 businessmen considered that the economic recession will continue until 2023, even after that year.
"The road is still long to begin seeing the economic levels we had prior to the pandemic," said Caintra in a statement.
He pointed out that the Chamber maintains its constant support to the sector of micro, small and medium enterprises, which have been the most affected by COVID-19.
Source: El Economista