Health passports are the future of the airline industry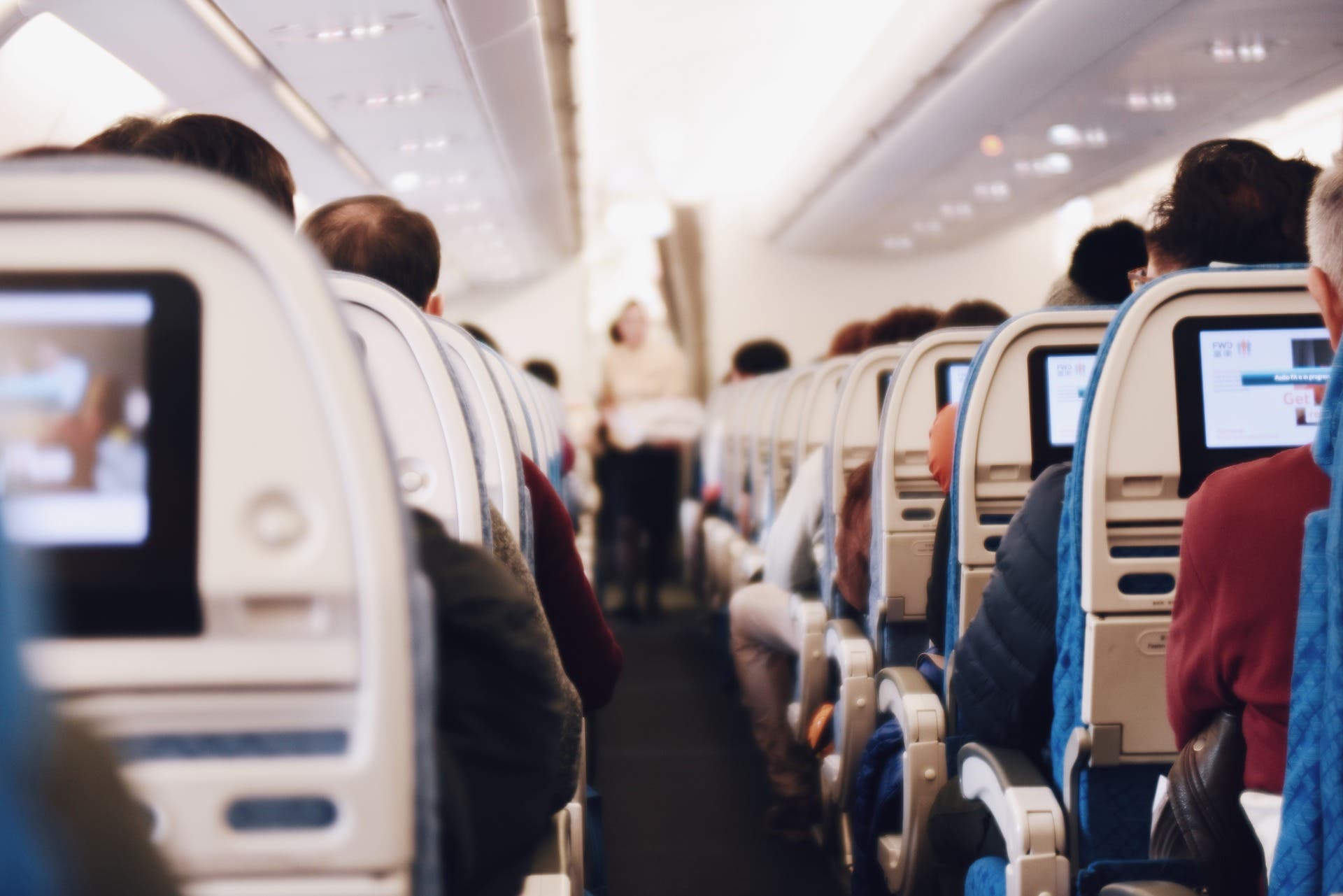 MEXICO – The introduction of health passports, such as the IATA Travel Pass, has been an emergency measure established by airlines and governments worldwide to deal with the COVID-19 pandemic and allow the restoration of air connectivity.
However, this type of passport will continue to be used even when the health emergency ends, despite the challenges involved in its implementation, specialists said. "Health passports are an application that airlines can put on their own web pages; allow passengers to create a digital ID, receive COVID-19 test results or vaccination certificates on their phones, in a way that is verifiable and inspires confidence, "said Alan Murry-Hayden, director of services, products and passenger services of the International Air Transport Association (IATA).
In Latin America, the only airline that has announced its intention to use the IATA Travel Pass is Copa Airlines, in Panama, and in Mexico, the three main airlines – Volaris, Grupo Aeroméxico and Viva Aerobus – are working on their own strategies.
"The airlines were summoned by the Federal Civil Aviation Agency to work on initiatives related to health questionnaires and other facilities that are analyzed at work tables. Aeromexico also has contact with the authorities of the countries where it operates to continue implementing measures and processes to comply with the requirements and facilitate travel,"said the Mexican airline.
Aeroméxico does not rule out the introduction of the IATA Travel Pass and pointed out that it is at work tables with the Association related to this project. Viva Aerobus, for its part, reiterated that it does not collaborate with IATA in the implementation of its passport, seeking on its own to generate options to offer an alternative to its passengers.
Instead, the Mexican airline industry is promoting the national initiative "Mexico Vuela Seguro". "In this new platform, passengers must answer the health questionnaire requested to take a flight and it provides valuable information for a safe trip," Viva Aerobus said in a statement. Unlike what had been done before, by the Mexican authorities, the "Mexico Vuela Seguro" initiative, which will come into effect as of February 16, will provide support to the passenger, very similar to what IATA wants to do through the Travel Pass.
Source: A21