Heavy truck sales increased by 19.1% in May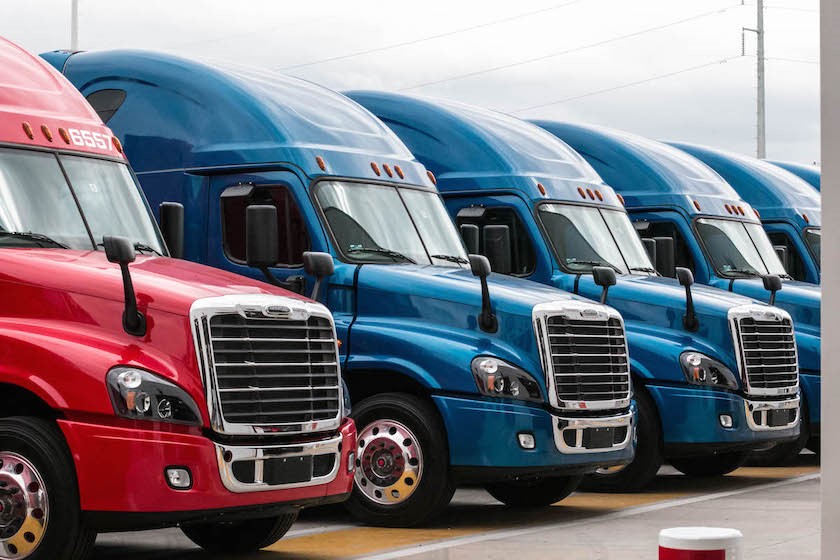 MEXICO – Wholesale sales of heavy trucks in May totaled 3,183 units, 19.1% more than the 2,673 units sold in the same month last year, according to data from the National Association of Bus, Truck and Tractor-Trailer Manufacturers (ANPACT).
In the accumulated January-May period, the industry reported 15,191 heavy vehicles sold wholesale, a growth of 33.1% compared to the 11,414 units registered in the same period of the previous year.
Sales for the year are divided into 13,462 cargo units (+36.2%) and 1,729 passenger units, including foreign and urban buses (+12.9%).
As for retail sales, 14,840 heavy units were reported in the January-May period of this year, 19.2% more than the 12,452 units sold in the same period of 2021.
Retail sales for the month of May alone recorded 3,163 units, 14.5% more than the 2,763 units sold in May last year.
Source: Automotive Indicator