Heavy vehicle production in México fell 41.4% during August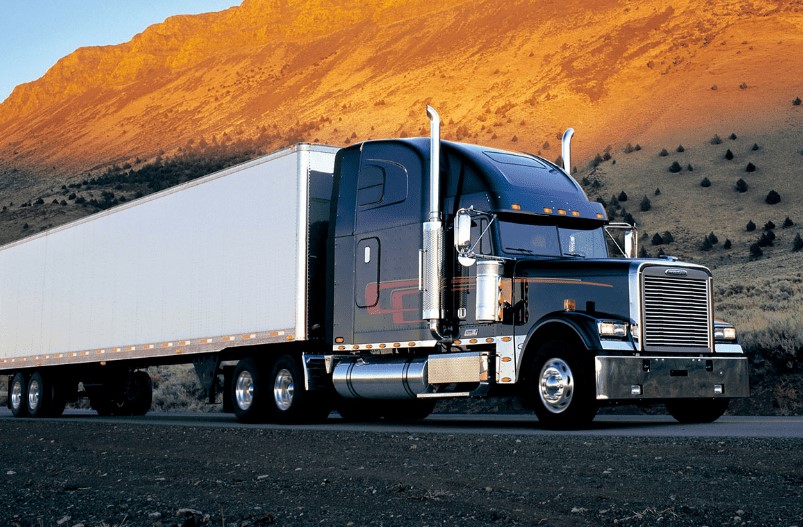 MEXICO – During August, the production of heavy vehicles decreased 30.4% to 12,866 units compared to 18,498 in the same month last year, according to a report released by the National Institute of Statistics and Geography (INEGI).
"To achieve a recovery in production, it will be necessary to reactivate the domestic market, which requires a regulatory environment that encourages the renewal of the fleet, as well as speed up procedures such as the registration of new units," said Miguel Elizalde, Executive President of ANPACT.
Exports from January-August 2020 showed a fall of 41.1%, standing at 70,165 vehicles, compared to the 119,219 units that were mobilized in the same period of 2019.
Meanwhile, in the eighth month of 2020 they decreased 32.2% to a total of 11,160 units, that is, a difference of 5,300 less than those exported during August of last year.
Compared to July, the shipment of units abroad increased 11.4%.
During the eight months of the year, wholesale sales suffered a drop of 51.7%, mainly due to the effects of the COVID-19 pandemic.
While the sale of vehicles in August increased 20.9% to 2,050 wholesale units. However, the Association of Producers of Buses Trucks and Tractors (ANPACT), pointed out that a fall of 20.0% was reflected, compared to July 2020.
Source: Info Transportes