Heavy vehicle sales in Mexico have grown for almost two years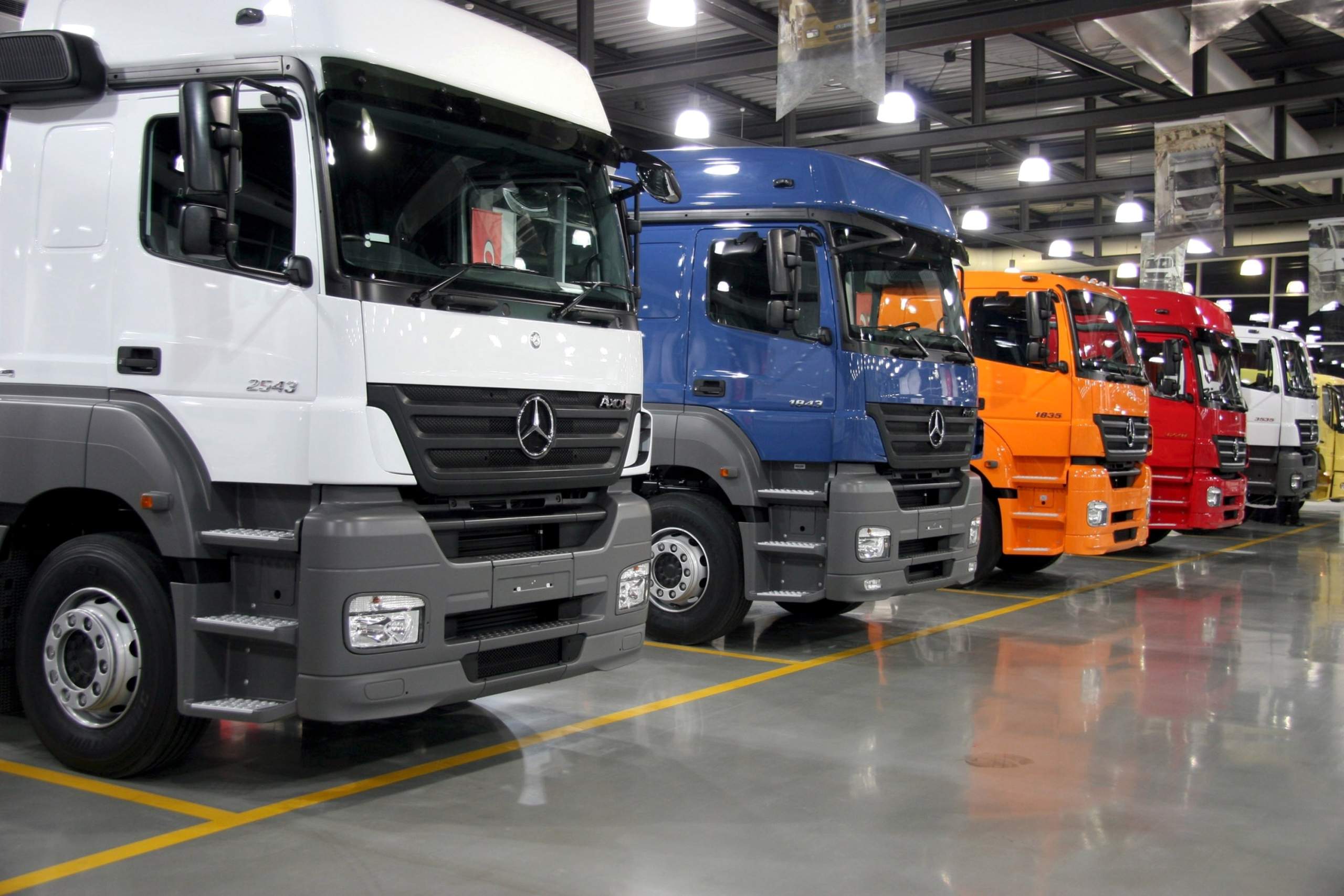 MEXICO – The heavy-duty vehicle industry has had 21 consecutive months of growth in sales, after last April's 17.4% increase compared to the same month in 2022, said Guillermo Rosales, president of the Mexican Association of Automotive Distributors (AMDA).
Retail sales (what dealers sold to the general public) reached 3,847 new heavy vehicles, with 570 additional units (17.4%) over the same month of 2022.
"April 2023 recorded the fourth positive annual rate of the year and strings 21 consecutive months of advance since August 2021, reaching a retail sales level of 3,847 units. The registered level is 0.6% higher than the similar month in 2019," said Rosales.
Regarding the performance by segment, sales of cargo vehicles showed a 16.53% growth last April, with 464 additional units, while passenger vehicles showed a 22.55% increase, which means 106 more units compared to the same month of 2022.
The five heavy-duty automotive brands operating in Mexico achieved retail sales of 15,341 units, which was 11.07% higher than in 2019.
In a joint press conference with the National Association of Bus, Truck and Tractor-Truck Producers (ANPACT), the AMDA president estimated that the increase in retail sales of heavy trucks could be 17.6% at the end of this year versus 2022.
"This would represent retail sales of 6,851 more units in 2023 versus the immediately preceding year," the executive predicted.