Heavy vehicle sales increase during 1Q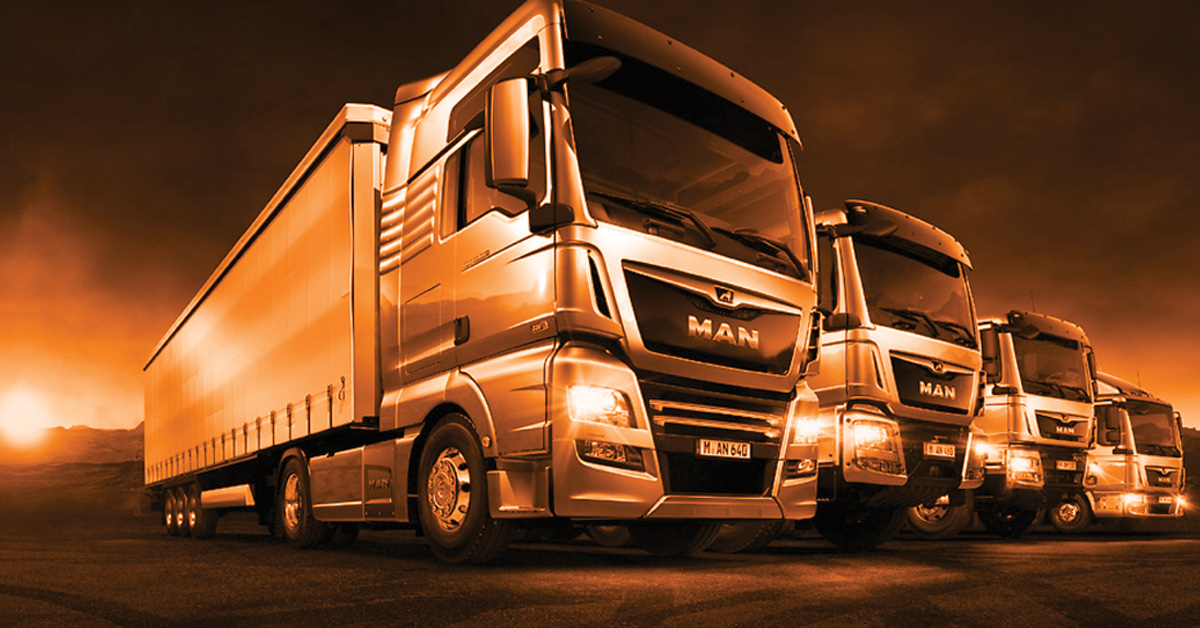 MEXICO – Mexico's heavy-duty vehicle industry showed a good start in the first quarter of 2023 in terms of sales, exports and production compared to the same period of 2022, revealed the Administrative Registry of the Automotive Industry of Heavy Vehicles (RAIAVP).
Between January and March, retail sales reached 11,494 units, a figure that represented an increase of 34.65% compared to the first quarter of 2022.
In the same comparison period, wholesale sales of heavy vehicles totaled 12,453 units, equal to an annual increase of 41.29%.
On the other hand, the industry assembled 57,683 heavy vehicles in the first three months of 2023, which resulted in an increase of 27.82% at annual rate.
Finally, exports grew by 20.55% annually, with a total of 45,985 units shipped to the international market.
Guillermo Rosales Zárate, executive president of the Mexican Association of Automotive Distributors (AMDA), attributed the good results of the first quarter to a greater demand from trucking companies to acquire or update truck fleets.
According to RAIAVP figures, the manufacturers with the best quarterly retail sales were Freightliner with 2,909 and Kenworth with 2,744.