Heavy vehicle sales, production and exports increase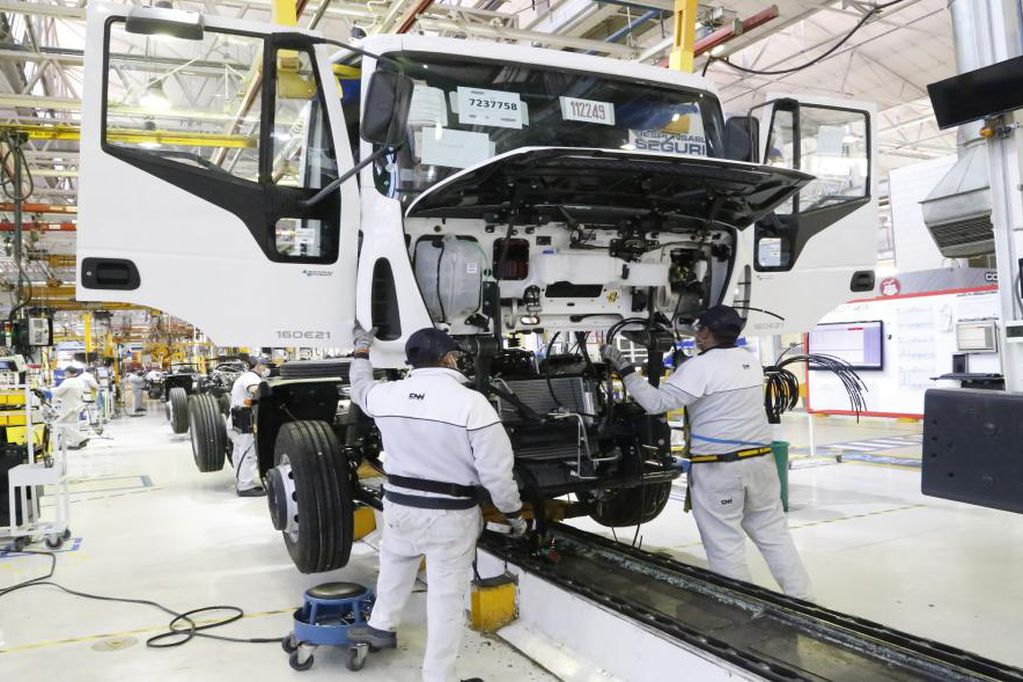 MEXICO – The second half of 2022 started positively for sales, exports and production of heavy vehicles in Mexico, revealed the results of the Administrative Registry of the Automotive Industry of Heavy Vehicles (RAIAVP).
According to the report published by the National Institute of Statistics and Geography (INEGI), retail sales of heavy vehicles grew by 10.83% during July compared to the same month last year. In terms of quantity, sales increased from 2,733 thousand to 3,029 thousand units.
Likewise, wholesale sales increased by 16.11% at annual rate. Meanwhile, sales increased from 2,743 units to 3,185 units.
According to the RAIAVP, the production of heavy vehicles in Mexico grew by 25.73% compared to July 2021, which implied the assembly of 16,314 units out of the 12,975 units assembled in July 2021.
Regarding exports, the industry sent thirteen thousand 032 heavy vehicles to the international market, equal to an increase of 17.66% in its annual comparison.
By brands affiliated to the National Association of Bus, Truck and Tractor-Trailer Manufacturers (ANPACT) A.C. and LDR Solutions, Freightliner and Kenworth reported the highest retail sales with 954 and 644 vehicles sold, respectively.
In wholesale sales, Freightliner had 979 units, as well as Kenworth, which sold 649 in the fourth month of the year.