Heavy vehicle sales rebounded in October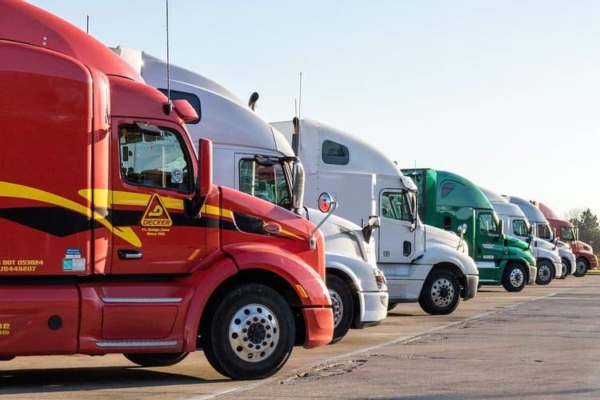 MEXICO – During the January-October period of this year, wholesale sales of heavy vehicles reported 24,784 cargo and passenger units, a figure that is 33.6% higher than the 18,549 units sold during the same period last year.
According to figures from the Mexican National Association of Bus, Truck and Tractor-Trailer Manufacturers (ANPACT), in the first seven months of the year 21,104 cargo units were sold (+27.5%) and 3,680 passenger units (+84%).
In October 2021 alone, wholesale sales totaled 2,701 motor carrier units, a figure that is 0.5% higher than the 2,687 units sold in the same month of the previous year.
October's sales figure is the highest in the last three months after 2,554 units were sold in August of this year and 2,419 in September.
As for retail sales, the January-October 2021 period totaled 25,772 vehicles, up 20.3% from the 21,425 reported for the same period last year.
In October of this year, retail sales reported 2,669 units, 1.5% higher than the 2,629 units reported in July of last year.
Source: Indicador Automotriz