Due to COVID-19 heavy vehicles' sales register a 77% fall in Mexico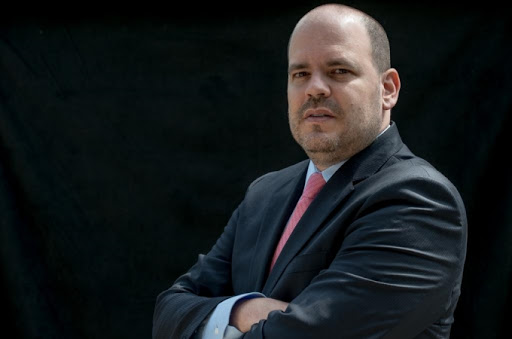 MEXICO — The sale of heavy vehicles in Mexico recorded a 77% decrease during April, when 893 units were placed on the wholesale market, which contrasts with the 3,865 registered in the month of April 2019, as a result of the temporary closure of the distributors as part of the sanitary control due to the Covid-19 pandemic , reported the National Association of Producers of Buses, Trucks and Tractor-trucks (ANPACT).
The industry reported that it managed to sell 1,072 units at retail, which compared to 3,840 sold during the same month of 2019, which meant a decrease of 72.1%. Miguel Elizalde, executive president of ANPACT, explained that the 76.9% drop in the sale of heavy vehicles responds mainly to the effects that the Covid-19 pandemic has had on the value chain of the cargo and trucking industry.
The heavy vehicle industry was not considered part of the essential sectors to operate during the coronavirus quarantine, and only exclusive sales have been made to emergency items, serving deliveries to government customers and companies that have expanded deliveries of medical devices.
In addition to this, the sector has faced a drop in its internal sales due to changes in environmental regulations that have delayed the advancement of technology in the sector.
ANPACT reported that the commercialization of heavy units (trucks, buses and tractor-trailers) decreased 48.1% during the first four months of the year, accumulating 6,495 wholesale vehicles, which contrasts with the 12,521 units sold during 2019.
Sorce: El Economista