Hecho en Nuevo León will promote MSMEs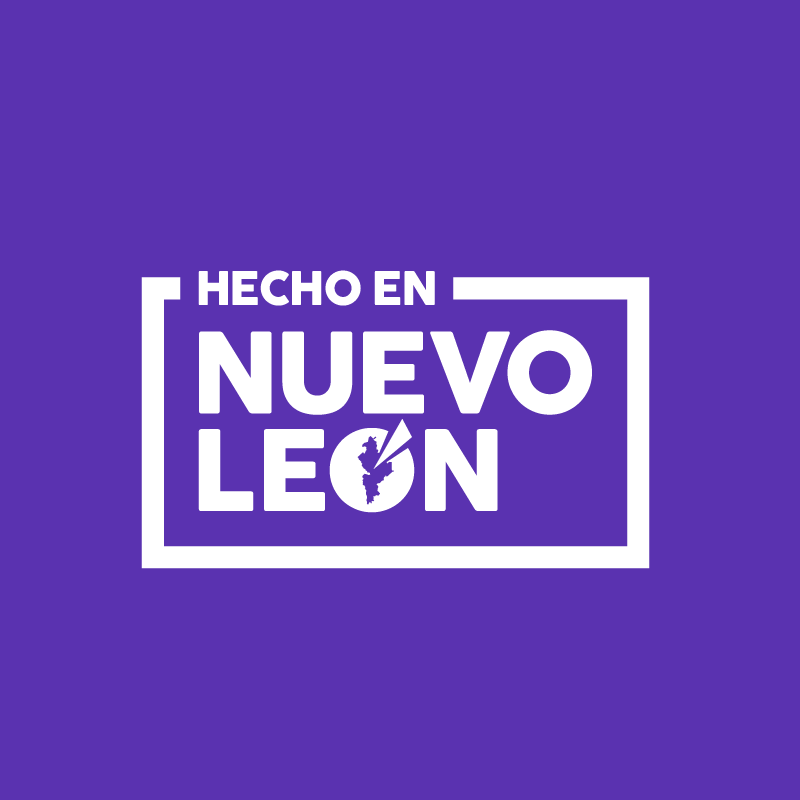 NUEVO LEON – With the idea of promoting electronic commerce among micro and small businesses in Nuevo León, the Ministry of Economy (Sedet) and Mercado Libre agreed to promote the Hecho en Nuevo León brand on this platform.
Through this online store, local and regional products can be offered in the different national and international markets that the marketing platform reaches.
Roberto Russildi, head of the government agency, mentioned that MSMEs will be able to reach more customers and increase their sales, which have seen falls due to the pandemic.
"The agreement was signed so that local businessmen have access to the Mercado Libre platform, through the Hecho en Nuevo León program. MSMEs will have the benefit of belonging to full service and obtaining preferential discounts on their shipments, charging through Mercado Pago, better positioning to reach more customers, bimonthly monitoring metrics by category, and training on how to sell on the platform," Russildi explained.
Members of this state program must register on the site and upload their products to the Hecho en Nuevo León online store.
"With this platform, many MSMEs in the state will be able to benefit from accessing an electronic store that helps them reach more customers, and therefore increase their sales in this pandemic that taught us that we must reinvent ourselves to survive as companies," said Russildi.
Source: El Financiero