Heineken endorses its confidence in Mexico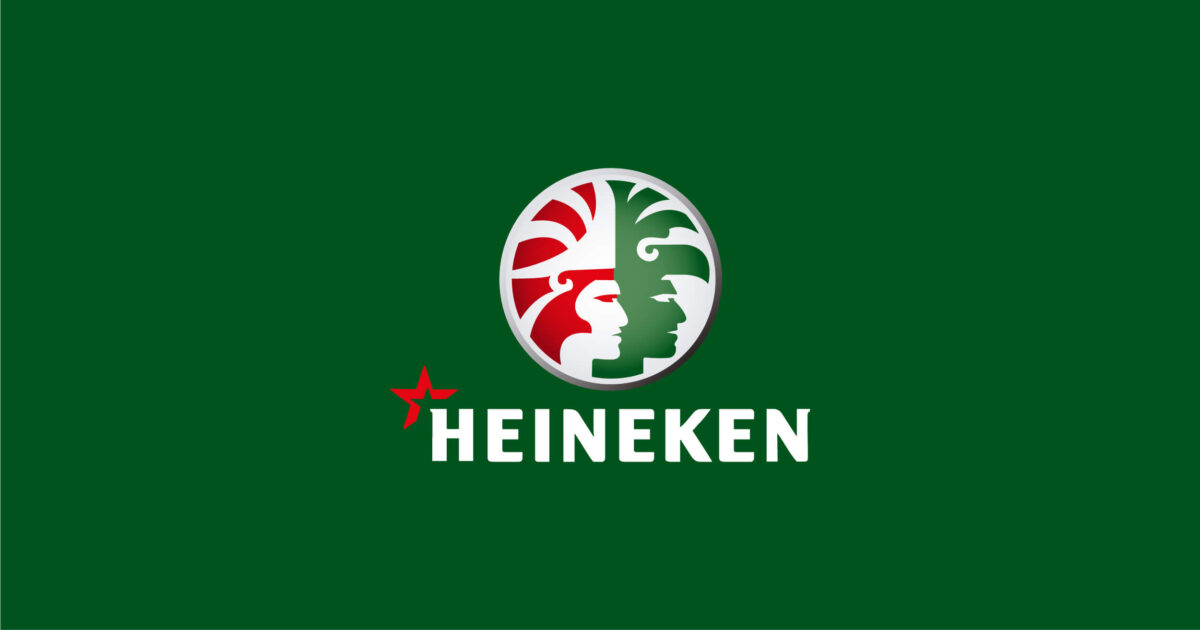 MEXICO – Mexico is currently one of the strongest beer markets in the world, according to Guillaume Duverdier, CEO of HEINEKEN Mexico, who assumed leadership of the Mexican brewery on January of this year.
According to the Beer's Global Economic Footprint report by Oxford Economics, Mexico is the sixth country with the largest and strongest beer industry in the world. It is estimated that in 2019 this sector generated more than US$11 billion, contributed with US$5 billion to GDP and employed approximately 86,000 people.
In this regard, Guillaume Duverdier highlighted that the operation in the country has positively favored HEINEKEN's global performance and commented that, although these have been challenging times worldwide, the company had a volume growth of 17.4% in 2021, a figure higher than 2019, with an increase in net profit of 12.2%.
The executive said that 2022 brings new projects, new initiatives and products inspired by the consumer, with the same passion and the highest quality that characterize the company.
"We are sure of the development potential that Mexico has and for HEINEKEN in the world, it continues to be one of the most important markets, proof of this is the leadership and strength of the brands that make up our portfolio," said Duverdier.
In terms of sustainability, the CEO highlighted that the "Providing a Better World" strategy is the transversal axis with which the company promotes a positive change in the way we relate to the planet and the environment through three essential pillars: Environmental, Social and Smart Consumption; each one of them has specific goals for the year 2025 and 2030.
For the environmental pillar, he explained that, for the brewery, acting against the effects of climate change on the environment is essential, so it will work hard to reduce and monitor carbon emissions in each of its processes: production, packaging, refrigeration, distribution and waste management. One of the brewery's main goals in Mexico for 2025 is to reduce CO2 emissions to zero.
Source: Lider Empresarial