Heineken Mexico bets on electric vehicles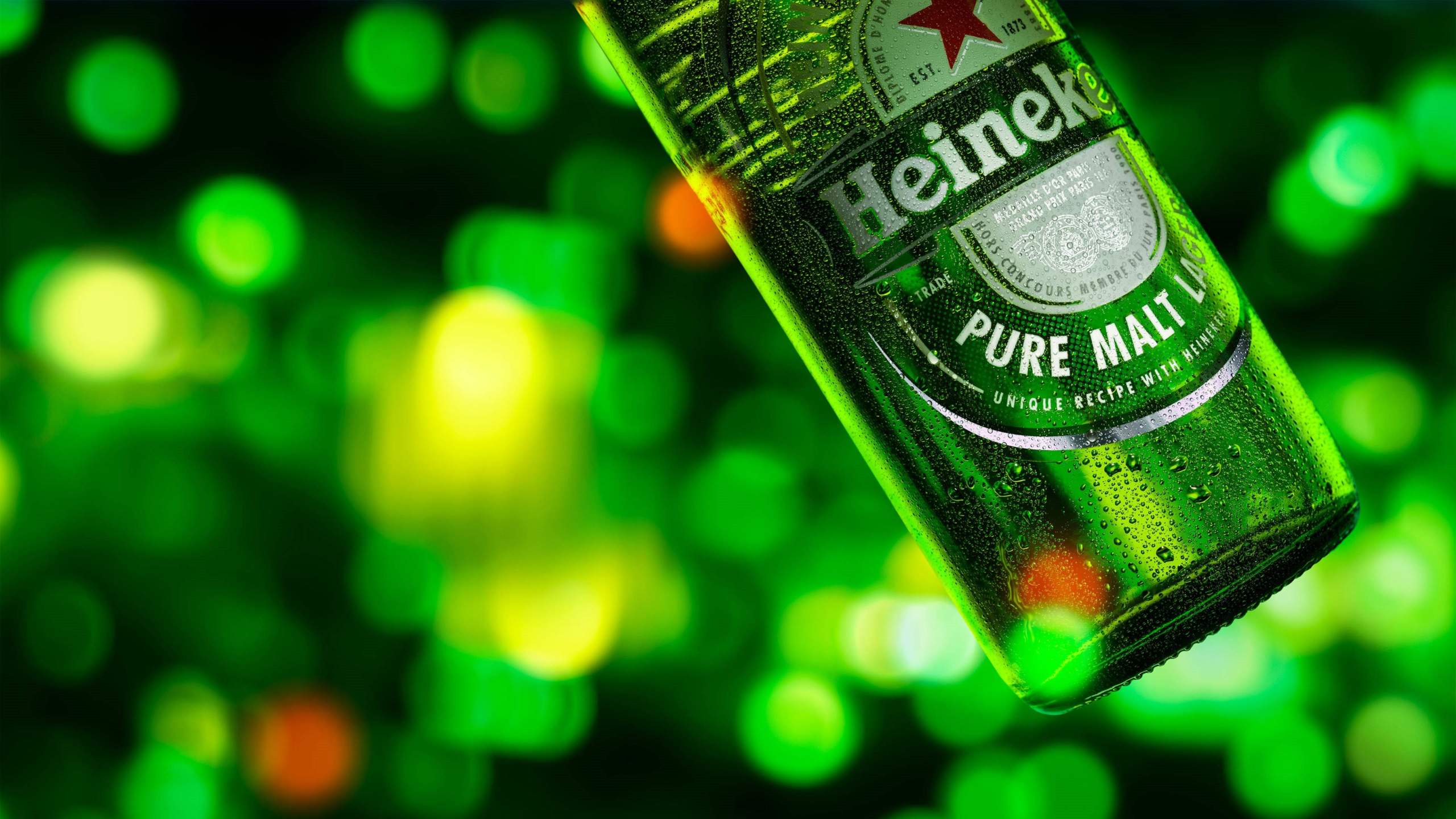 MEXICO – The brewery Heineken Mexico is testing 100% electric trucks and utility vehicles and is working with carmakers to develop units that meet their cargo and mobility needs, in accordance with its sustainability goals, said Ignacio Alberto Lara Ponce, the company's Transportation Manager.
In 2012 they started using hybrid trucks in Monterrey, Guadalajara and Mérida, and began tests with biodiesel on several delivery routes; now they are betting on electric vehicles.
"Today we are testing 100% electric trucks and utility vehicles; we are working with automakers to develop units that meet our freight and mobility needs", he said.
Heineken Mexico's entire fleet has a maximum age of 10 years, which is consistently aligned with its own sustainability goals that include the areas of transportation and logistics, which are part of its regular operation.
"At Heineken Mexico we have a very clear goal to be the most sustainable company in the country, which is why we seek to ensure that all processes throughout our value chain contribute to preserving the environment," he emphasized.
Regarding whether they plan to incorporate electric vehicles into their delivery routes, he commented that this will depend on the availability of units to meet their charging needs.
Source: El Economista