Heineken Mexico to invest US$90.4 million in Chihuahua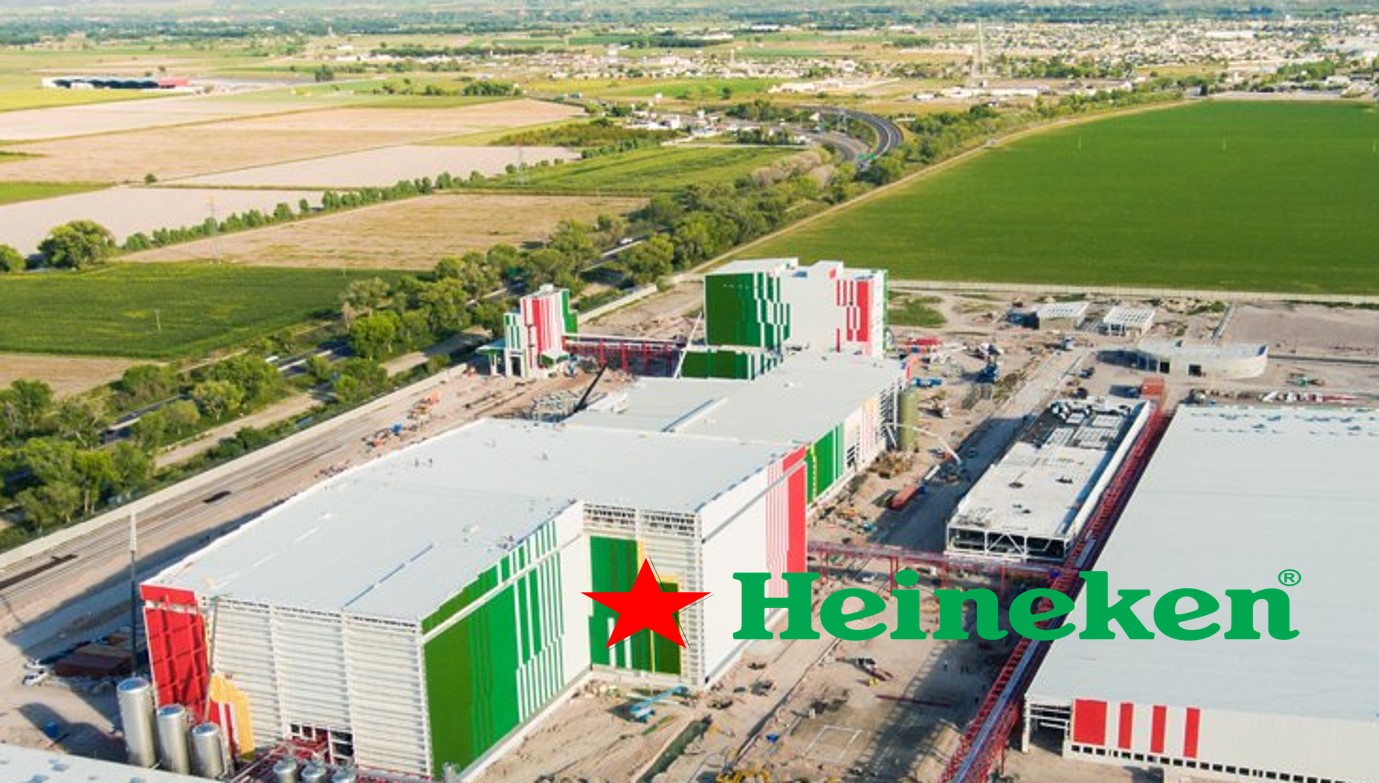 MEOQUI, CHIH – In the midst of the shortage of glass containers and with the high cost of aluminum in the world, Heineken Mexico announced an investment of US$90.4 million for the construction of a can factory at its plant in Meoqui, Chihuahua.
"This plant marks a change in the integration of our supply chain. The production of our can presentations will grow and, to meet this estimated growth, we need this type of investment," said Monica Bichara, vice president of legal and corporate affairs for Heineken Mexico.
She added that in order to maintain the circularity of this plant, the companies that supply aluminum will have to make commitments regarding polluting emissions.
"This investment helps us to continue on our path of CO2 reduction and to be able to sustain not only our consumption in our own production processes, but also in the entire supply chain," said Bichara.
With this plant, the company will create 120 direct jobs and 150 indirect jobs. Its construction is planned to begin between the end of 2022 and the beginning of 2023, and it will start operations at the end of 2024.
"According to the plan we have, within two years we would already have a product made in Meoqui to be shipped to Mexico and the rest of the world," said Eusebio Reynoso, director of the Meoqui Brewery.
The Meoqui plant was inaugurated in 2018, with an investment of US$500 million and as part of the integration of the value chain, the glass and malt supplier companies are also located in this space.
Source: EXPANSION