Heineken Mexico to produce 50 tons of dry ice to transport vaccines vs. COVID-19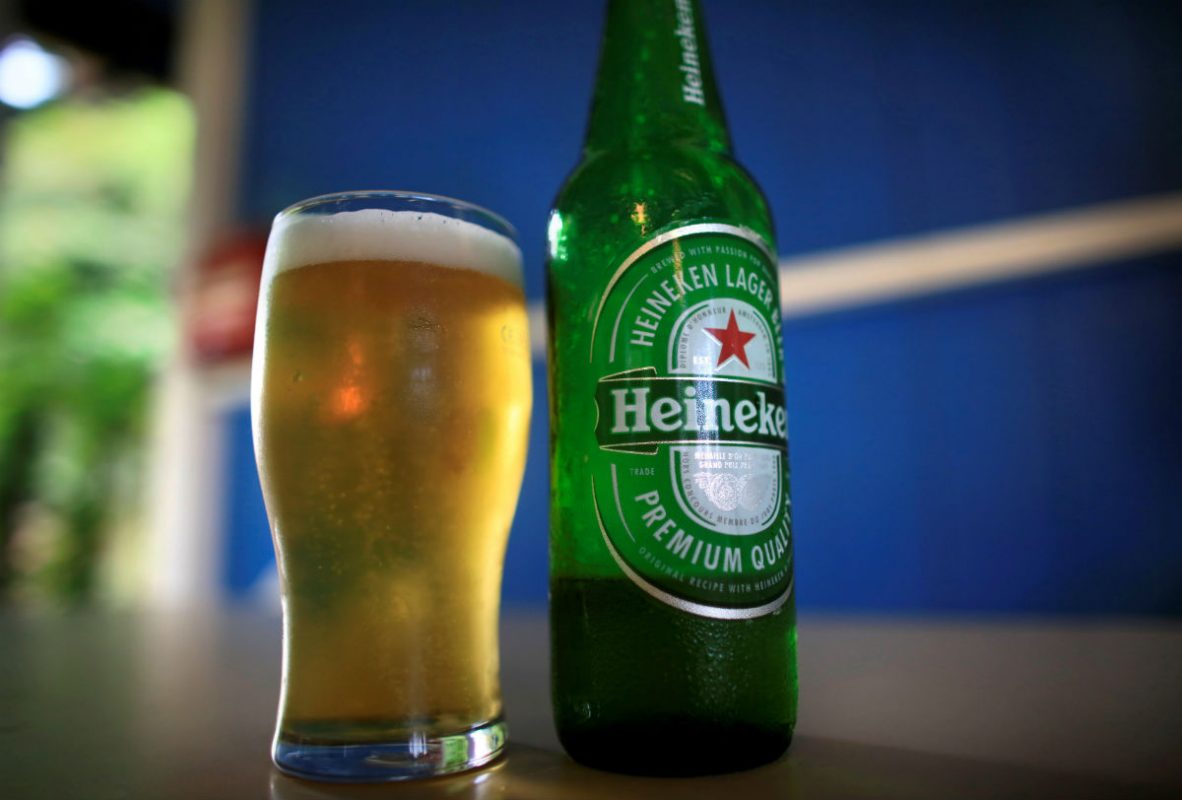 MEXICO – The Heineken México brewery announced its willingness to produce 50 tons of carbonic ice that can be used to protect the coronavirus vaccine during its transfer to all corners of the national territory as required by the various health institutions.
"With this action, we join the efforts of our authorities who took a big step by bringing the vaccine and starting the application among the most vulnerable sectors," Etienne Strijp, CEO of Heineken Mexico, said in a statement.
The cooling plates are made from CO2, commonly known as "dry ice", which is the solid form of carbon dioxide.
The carbon dioxide used in the production of this material is one of the most important elements in the production of beer, as a result of the fermentation process, it is captured and used in the carbonation of said drink. For the production of carbonic ice, specialized machinery was incorporated to guarantee its quality.
It is mainly used as a cooling agent, its advantages include a lower temperature than ordinary ice which is useful for preserving biological samples and biomedical or pharmacological products sensitive to thermal changes during shipment.
The operation of the cold chain is one of the challenges of the transportation of vaccines such as that of Pfizer, which requires being kept at a temperature of -70º C to guarantee that it is kept in optimal conditions.
With this, Heineken joins other companies that have made changes in their production chain to support the government and the population to face the coronavirus pandemic since the first contagion was registered in Mexico, on February 28, 2020.
Such is the case of Grupo Modelo, which produced more than 15,000 bottles of antibacterial gel with the alcohol obtained from the Corona Cero beer production process, which it made available to Aeroméxico travelers.
At the beginning of the pandemic, Bonafont also converted its Research and Development Center into a space to produce 1,500 bottles of gel, in order to satisfy the demand for the sanitizing product in public hospitals belonging to the Mexican Institute of Social Security (IMSS).
Source: El Financiero