Heineken Mexico will support restaurant owners and waiters in Nuevo Leon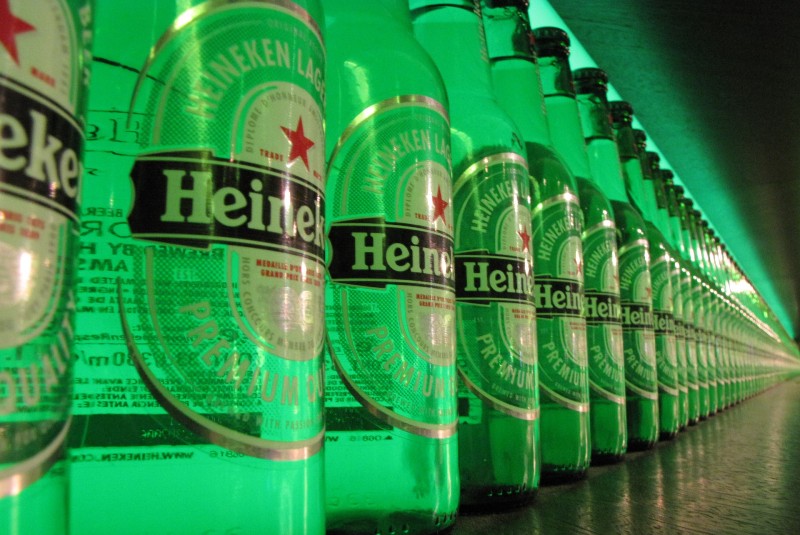 MONTERREY – Heineken Mexico launched the initiative "Por tu Restaurante", a plan that will support 10,000 owners of allied restaurants and bars, as well as 50,000 waiters, in order to provide them access to resources and reduce the risk that may arise due to the closure of businesses and job losses caused by the Covid-19 pandemic.
This initiative will facilitate the increased flow and traffic to the businesses through the sale of future consumption certificates, which customers will be able to make effective once the selected restaurants and bars reopen their doors.
Additionally, in the purchase process, consumers will be able to show solidarity to waiters and assign them a percentage between 10% and 15% of the value of their certificate as a tip; which Heineken will match up to a maximum amount of US$165,287.
Thus, restaurants, bars and their personnel will receive additional support to face the effects on their income during the health emergency.
Source: El Economista