Heineken to build a new plant in Yucatán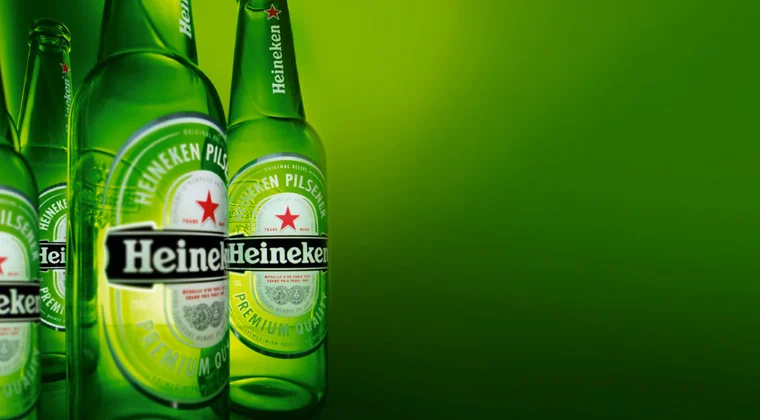 MERIDA, YUC - Heineken announced that it will invest US$507 million to build a beer production plant in Yucatán, the company's first in southeastern Mexico and the eighth in the country.
Guillaume Duverdier, CEO of Heineken México, explained that the plant will be located in the municipality of Kanasín, and will generate 2,000 direct jobs and that construction will begin in 2024. The construction of said plant will begin in 2024.
At this plant, the brewery will produce can and bottle presentations of the Amstel Ultra, XX Lager, Carta Blanca, Bohemia and Tecate brands.
"Yucatan is a state with an interesting connection and abundant natural resources, which make it an ideal location for our industry," stated the executive during the announcement.
In addition, the executive explained that they have noticed an increase in the demand for beer in the region, due to economic growth and an increase in the demand for the product. The market was supplied from Orizaba, but that plant is now almost at its maximum capacity.
"We project significant sales development in the future and need to have additional production capacity," Duverdier added.
The announcement of this new construction comes five years after the inauguration of the plant in Meoqui, Chihuahua, which required an investment of US$500 million.
This new brewery will join the list of Heineken facilities in Orizaba, Monterrey, Tecate, Navojoa, Guadalajara, Toluca and Chihuahua. It will start operations in 2026 and its production will be destined for local consumption, while only 10% will be shipped to the United States.