Heineken to halt operations at its plant in Chihuahua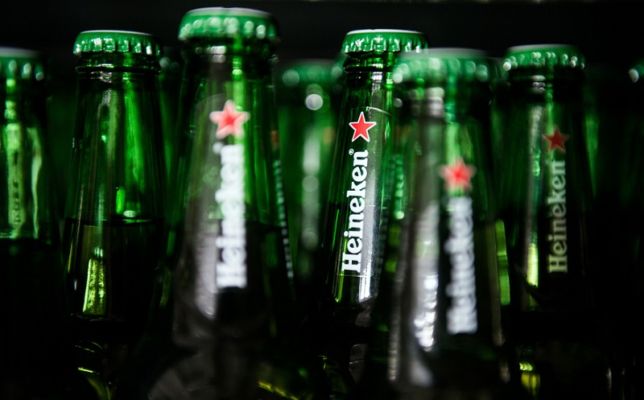 DELICIAS — The Heineken brewery located in the town of Meoqui will suspend operations as of April 3rd as part of the sanitary measures ordered by the federal government to prevent the spread of the coronavirus, informed corporate executives; this considering that alcoholic beverages are not a staple product in the face of this global contingency.
Parallel to this provision, different sale points will soon stop selling the products produced by the company.
With the main objective of stopping the coronavirus pandemic, the Heineken company, on whose activity thousands of families in the south-central region of the state and other states of the Mexican Republic depend economically, will stop its operations until April 30th, if the risk of contagion decreases.
Source: El Diario de Chihuahua