Heineken to invest US$180 million in Baja California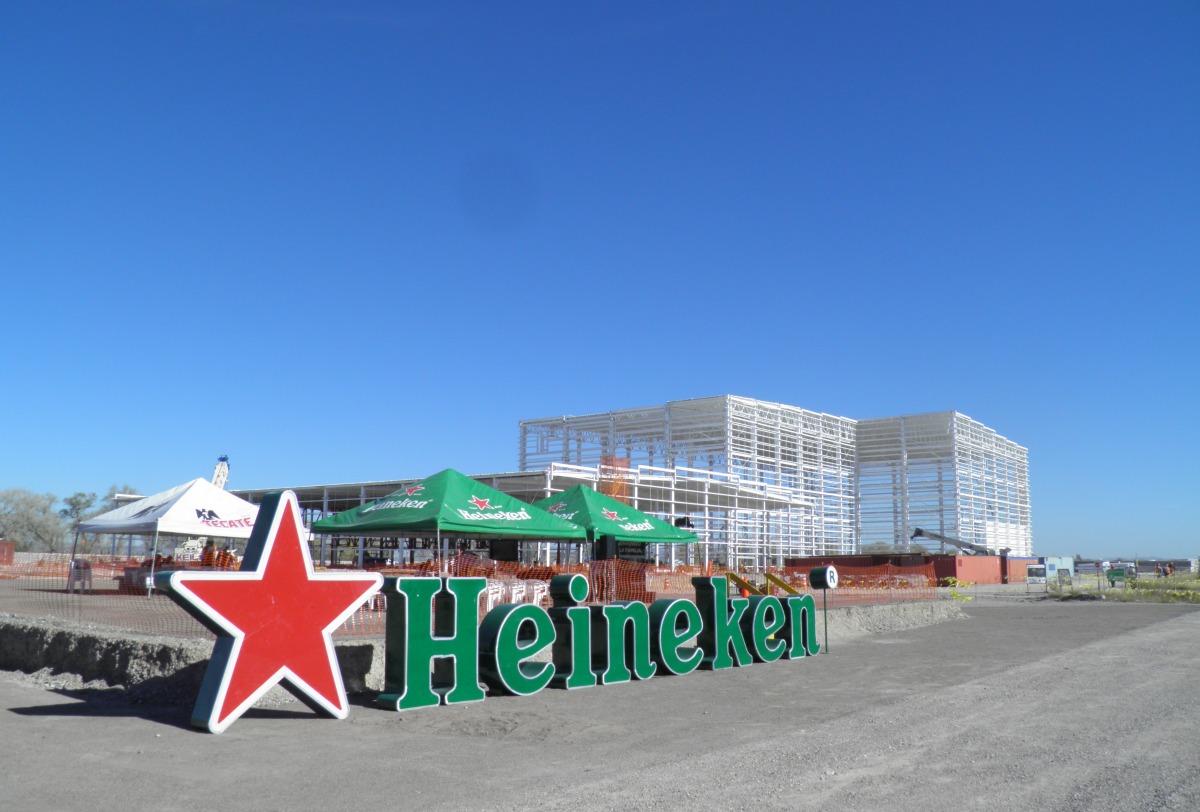 TECATE – Heineken Mexico will invest US$180 million in its areas of operation, said Mario Escobedo Carignan, minister of Sustainable Economy and Tourism in Baja California, during a visit to the plant located in Tecate.
During the tour, Escobedo highlighted the fact that more companies installed in Baja California, consider the area appropriate for growth, both for the security it provides to investment, as well as for the development benefits that imply the generation of jobs and expansion of operations.
"Heineken Mexico has been present in Baja California for 76 years, and represents employment for 2,200 citizens, which are added to 100 employees, who operate in a brewery, in nine distribution centers and in continuous improvement," said Escobedo.
On the other hand, Oscar Galvez, General Director of Corporate Affairs of Heineken Mexico, stated that the company's commitment is based on the sustainable development of the country and Baja California. Proof of this is that since 2015 the company began the transition from a linear economy to a circular economy and implemented ecological chillers in which 98% of its components are recycled or reused and achieved a significant reduction in CO2 emissions.
It is worth noting that Baja California ranks fourth in beer production in Mexico and third in job generation
Source: Forbes