Heineken to transform its plants in Mexico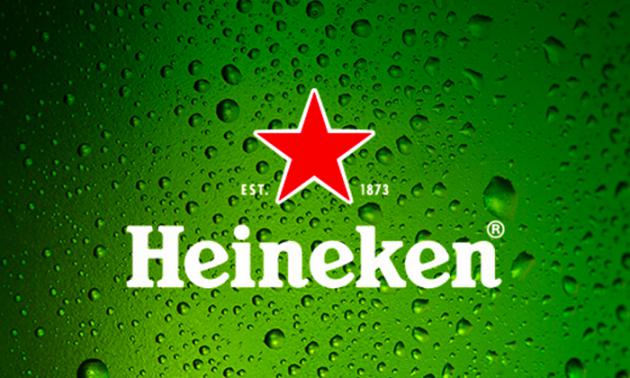 MEXICO – Heineken seeks to accelerate its environmental transformation in Mexico. The brewery aims to achieve water neutrality and have zero carbon emissions by 2030, for which the brand has decided to transform seven plants in the country.
"We have to make investments, which are very important, because to achieve zero CO2 emissions from breweries requires a lot of technology and reconversions in very important ways," said Marco Mascarúa, vice president of Corporate Affairs at Heineken.
Heineken Mexico has positioned itself as the number one operations center in the lowest water consumption of the company on a global scale; therefore, the goal is to use 2.55 liters of water per liter of beer produced by 2025.
With these measures, the company will be a benchmark in the adoption of sustainable practices for the brewing industry.
The plants located in water-stressed areas such as Monterrey, Nuevo Leon, Guadalajara, Jalisco, Tecate, Baja California and Toluca, State of Mexico, already meet Heineken's objective, but the other 7 plants are still missing.
At the moment, the amount of investment that will be required for the transformation has not been specified.
Source: Cluster Industrial