Hella will invest US$4 million to expand its plant in El Salto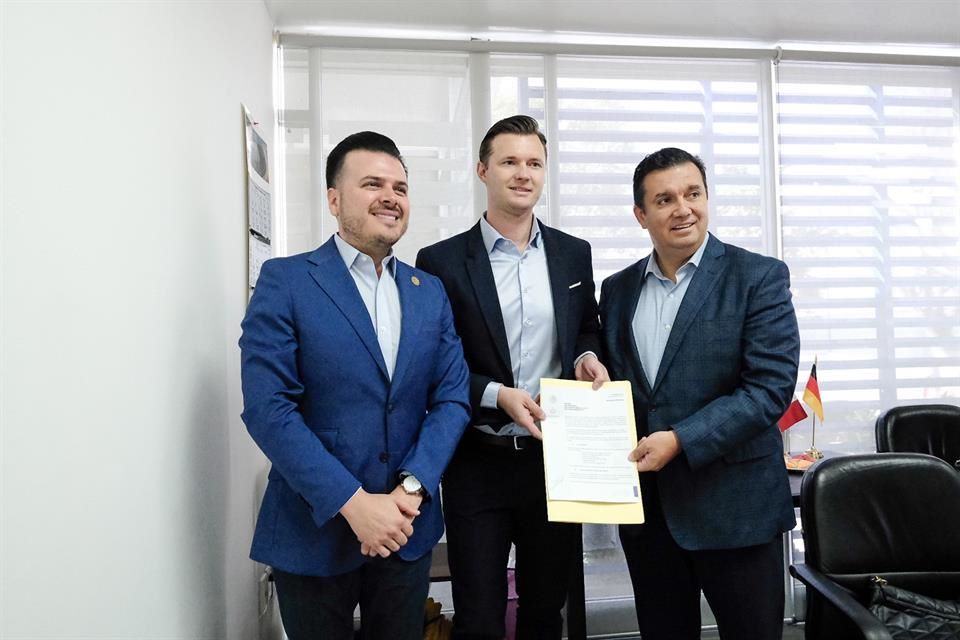 EL SALTO, JAL – The German company Hella will expand its design and manufacturing operations for the automotive industry in Jalisco with an investment of US$4 million.
Currently, the company dedicated to the development and manufacture of electronic components and lighting systems, has five plants installed in Mexico, one of which is located in the municipality of El Salto.
"It is an investment, from the point of view of the automotive and mobility sector, strategic, because Hella already manufactures many of the headlights that are in cars, but with this investment they will be manufacturing the molds that will make it possible to manufacture these headlights in a more dynamic way," said the head of the Secretariat of Economic Development (Sedeco), Roberto Arechederra.
"Molding is one of the most important technologies for the automotive industry and now Jalisco will begin to have these capabilities thanks to this investment," said the official.
He emphasized that the attraction and expansion of this type of companies favors the whole country and contributes to its consolidation as a hub for the development of technology, highly specialized manufacturing projects and electromobility.
Hella's plant in El Salto, Jalisco, currently generates 2,500 jobs and with the expansion, it will open 72 new jobs in the technical, administrative and engineering areas.