Henkel inaugurates adhesives plant in Mexico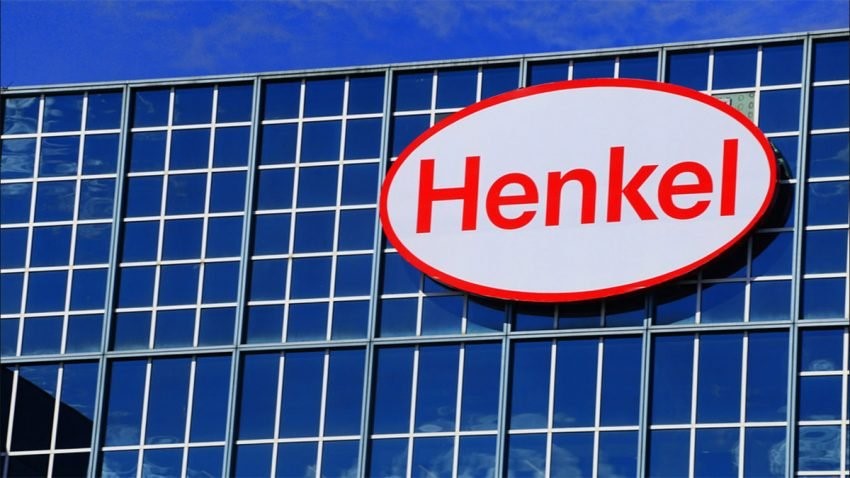 GUADALUPE, NL – The German company Henkel inaugurated an adhesives plant in Guadalupe, Nuevo Leon, with an investment of US$34.8 million.
The factory produces hotmelt adhesives used, for example, for toilet paper tubes, diapers, the automotive industry, cereal boxes, sanitary napkins and cigars.
Valentin Lopez, president of Henkel in Mexico and Costa Rica, noted that the plant has unique technologies worldwide and said that the company recorded sales in Mexico of US$812 million in 2021.
Lopez explained that more than 4,000 people work at Henkel in Mexico, where the company has 10 manufacturing plants, six of them for adhesives: 2 in Nuevo Leon, 2 in the State of Mexico and 2 in the state of Guanajuato.
Adhesives range from the high-performance SUPRA product portfolio, designed for efficient bonding of substrates under extreme conditions, to Henkel's COOL product portfolio, with a lower melting point compared to traditional hotmelt adhesives (between 100°C and 120°C).
These adhesives are used in the consumer goods and packaging industry for food, beverages and personal care products; case forming and closing, bottle labeling, heat-sealable, self-adhesive labels and bookbinding, among other applications. The plant manufactures hotmelt adhesives under the EASYFLOW brand.
It is worth mentioning that in 2021, Henkel inaugurated a distribution center in the State of Mexico with an investment of US$40 million, the company's third largest.
Source: El Economista