Henkel invests US$38.3 million in Toluca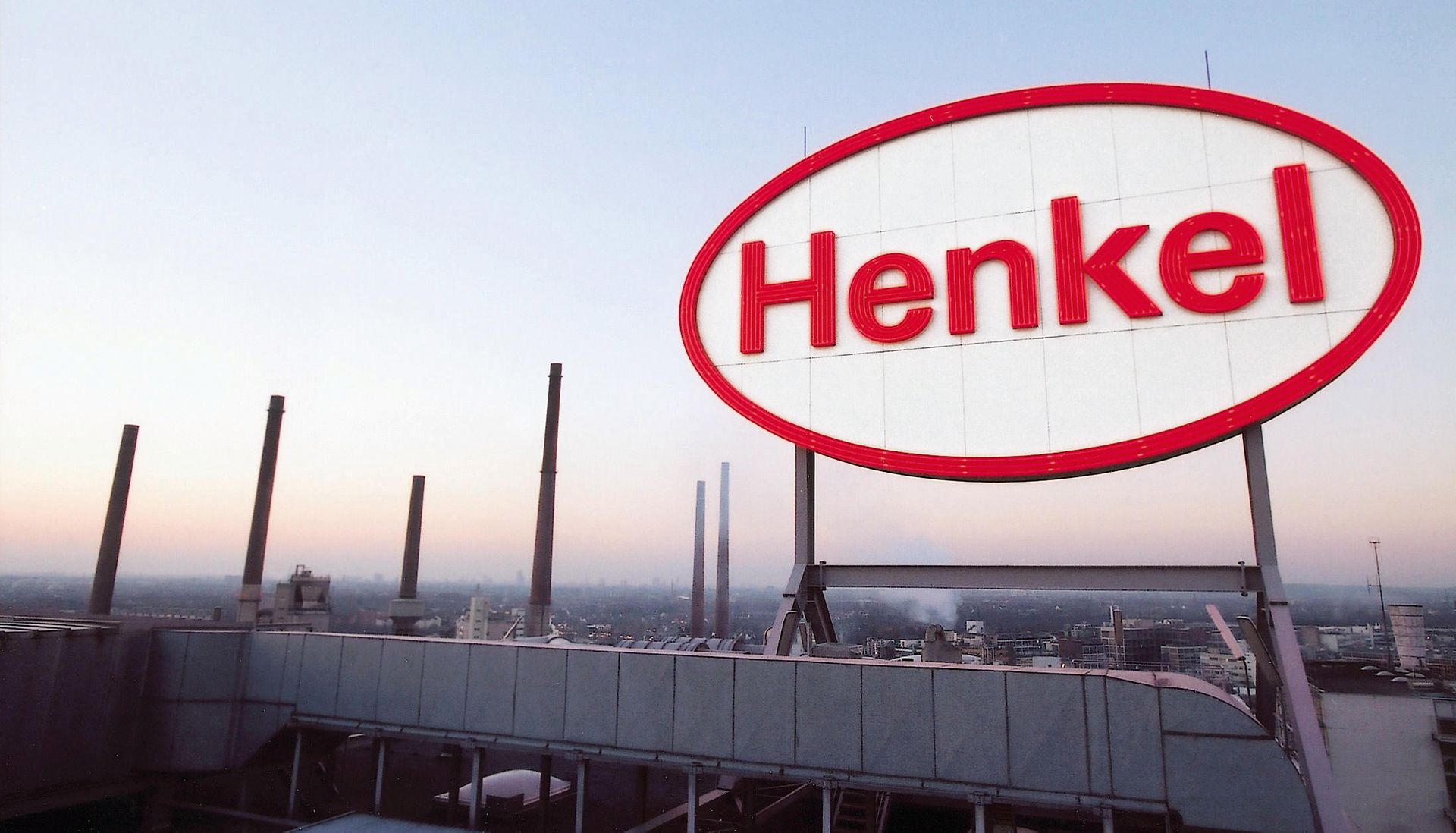 TOLUCA – Henkel, a German manufacturer of consumer and industrial products, has shown steady growth in Mexico in recent years, and this has led to an increase in its needs, which is why it has invested close to US$38.3 million over 10 years in the creation of a new Distribution Center located in Toluca.
The facilities will be equipped with new automatic unloading equipment, warehouse management software and electric forklifts, among other technological innovations, which will improve warehouse efficiency, reduce the time between order arrival and delivery, mitigate the complexity of warehouse processes, and be more environmentally friendly.
In addition to the construction of this large warehouse, important investments were made in Warehouse Management Systems (WMS), as well as in new platforms and 30,000 new racks that will allow reaching a total capacity of 80,000 pallet positions in the first phase, with a total of 86,000 square meters of floor space required not only to locate the platforms, but also for its own operation.
"The opening of this new Distribution Center represents a great achievement for the company, because in addition to allowing us to provide a precise and excellent service to all our customers in the market, it will also encourage us to continue supporting business growth in Mexico," said Valentin Lopez, president of Henkel in Mexico.
It is worth mentioning that currently, global supply chains play a key role in many of the most pressing environmental situations and therefore, companies are progressively adopting a wide range of voluntary practices to improve their environmental footprint.
By opening the new Distribution Center, Henkel reaffirms its commitment to society, because one of its objectives is to be able to provide sources of employment that go beyond a specific figure, but can be measured through the lives positively impacted, for example, of all those families that will benefit from this project.
Source: Indicador Automotriz