Here's how auto sales went over the NAFTA region during October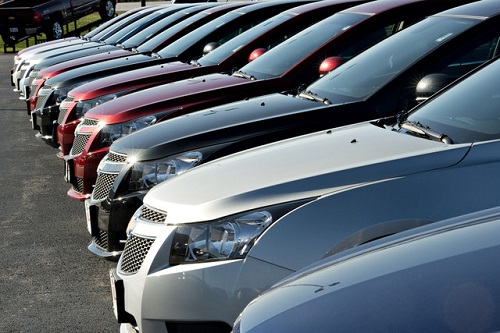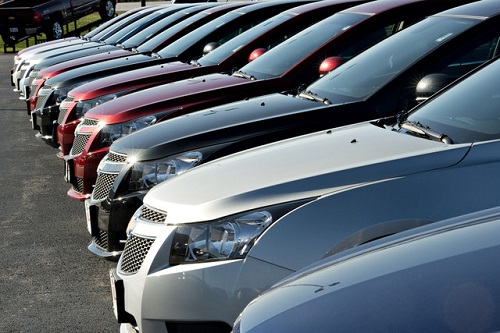 Auto sales in the U.S. market fell 5.8 percent in October, marking the first time since the beginning of the Great Recession that sales of new cars and trucks in the United States declined for three consecutive months.
The estimated drop in October was primarily blamed on two fewer selling days last month compared to a year ago, which should help bolster November sales.
Overall U.S. car dealers sold 1,372,320 units, adding up 14,479,364 vehicles sold from January through October, according to Autodata Corp.
Nearly every major automaker, including the Detroit Three, posted sales declines in October. Ford Motor Co. and Fiat Chrysler Automobiles NV both posted double-digit declines of 11.9 percent and 10.3 percent, respectively. General Motors Co. beat analyst expectations, with sales down only 1.7 percent.
Auto sales in Canada saw a 5.2 per cent decline compared with the same month last year.
According to a report from Ontario-based automotive consulting firm DesRosiers Automotive, 154,542 new light vehicles were purchased last month compared with 163,104 in October 2015.
DesRosiers said the 5.2 per cent drop is the biggest year-over-year decline observed in 2016, followed by the 2.6 per cent year-over-year drop in July sales.
Sales of new light vehicles, however, were still up 2.3 per cent so far this year.
Mexican auto dealers sold 137,383 units (14.6% increase) during October, adding up a total of 1.2 million cars (18% increase) from January through October, according to the country's automotive association AMIA.
MexicoNow
Related News
– Mexican auto exports rose 4% in October; domestic sales increased 14.6%
– FCA Mexico reports best October sales since 2010
– Toyota reports 4% increase on Tacoma sales during October in U.S. market
– First units of built-in-Mexico Sentra SR Turbo reach U.S. distribuitors