Here's the new Jeep Compass to be manufactured in Toluca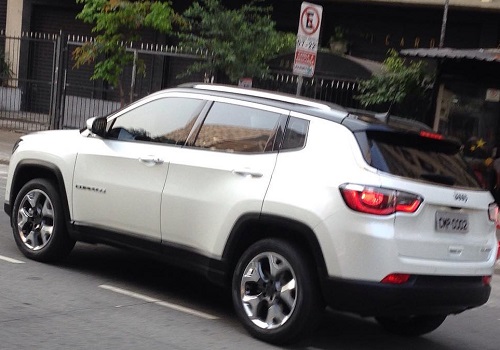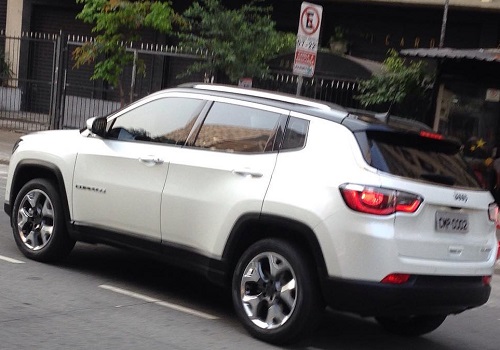 Images of a new Jeep Compass started to find their way around the Internet before its planned debut at the 2016 Los Angeles Auto Show. The SUV was spotted for the first time on the streets of Sao Paulo, Brazil during a photo and commercial filming session.
Fiat Chrysler Automobiles builds the Chinese version of the 2017 Jeep Compass with its joint venture partners at Guangzhou. The units that will reach other markets will be made in other facilities, which will include Brazil and India.
The American version of the Compass will be manufactured in Mexico, at the Toluca Car Assembly plant, starting January 30, 2017. No matter where the 2017 Compass will be made, it will have the same design on a global scale so the brand could maintain a consistent image worldwide, as well as reducing development costs for different forms.
The 2017 Jeep Compass is built on a modified version of Fiat's Small-Wide architecture, which is also employed by the Jeep Renegade, its smaller brother. In the case of the latter, Jeep builds it in Melfi, Italy, along with the Fiat 500X, its platform sibling. 
Jeep will exhibit the 2017 Compass at the Sao Paulo International Motor Show in Brazil, scheduled for this November. The new Compass will also be displayed at the Los Angeles Auto Show, and the Guangzhou Auto Show. Do not expect to see the Compass at this year's Paris Motor Show, but it could be exhibited at next year's Geneva Motor Show.
MexicoNow