Hermosillo Airport stands out in passenger growth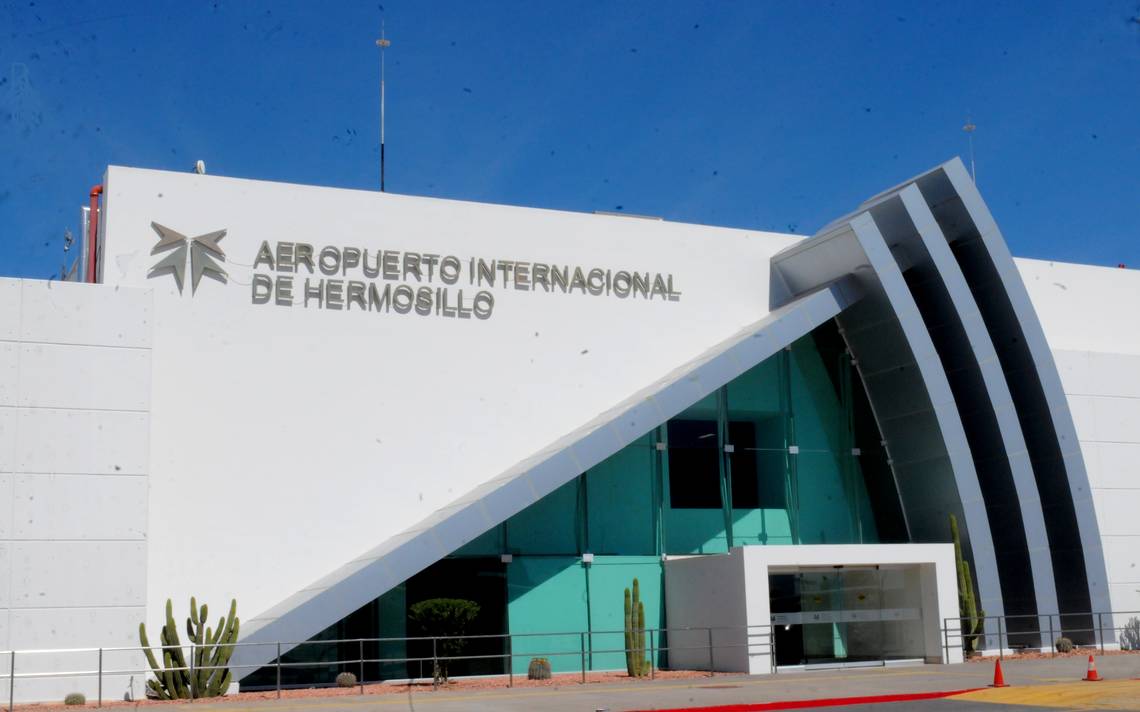 HERMOSILLO – The airport of the capital of Sonora registered 390,000 passengers from July to September of this year, which meant an increase of 100.5%, compared to the same period of 2020, according to the report of Grupo Aeroportuario del Pacífico.
With this figure, Hermosillo ranked fourth in the country in terms of growth in the number of domestic passengers. Puerto Vallarta ranked first with a variation of 134%, Los Mochis second with 133% and Manzanillo third with 126%.
The number of international passengers also presented a growth of 280.7% from July to September compared to the April to June period.
In total, the third quarter of 2021 closed with the transfer of 420,700 domestic and international passengers, while in the second quarter of last year there were 202,500, representing an increase of 107.7%.
The level of international passengers that the air terminal had in 2019 was exceeded by 79% in the third quarter of 2021 by reaching 30, 700 passengers, but in terms of domestic passage continues 14% down.
Source: El Imparcial