Hermosillo bets on solar energy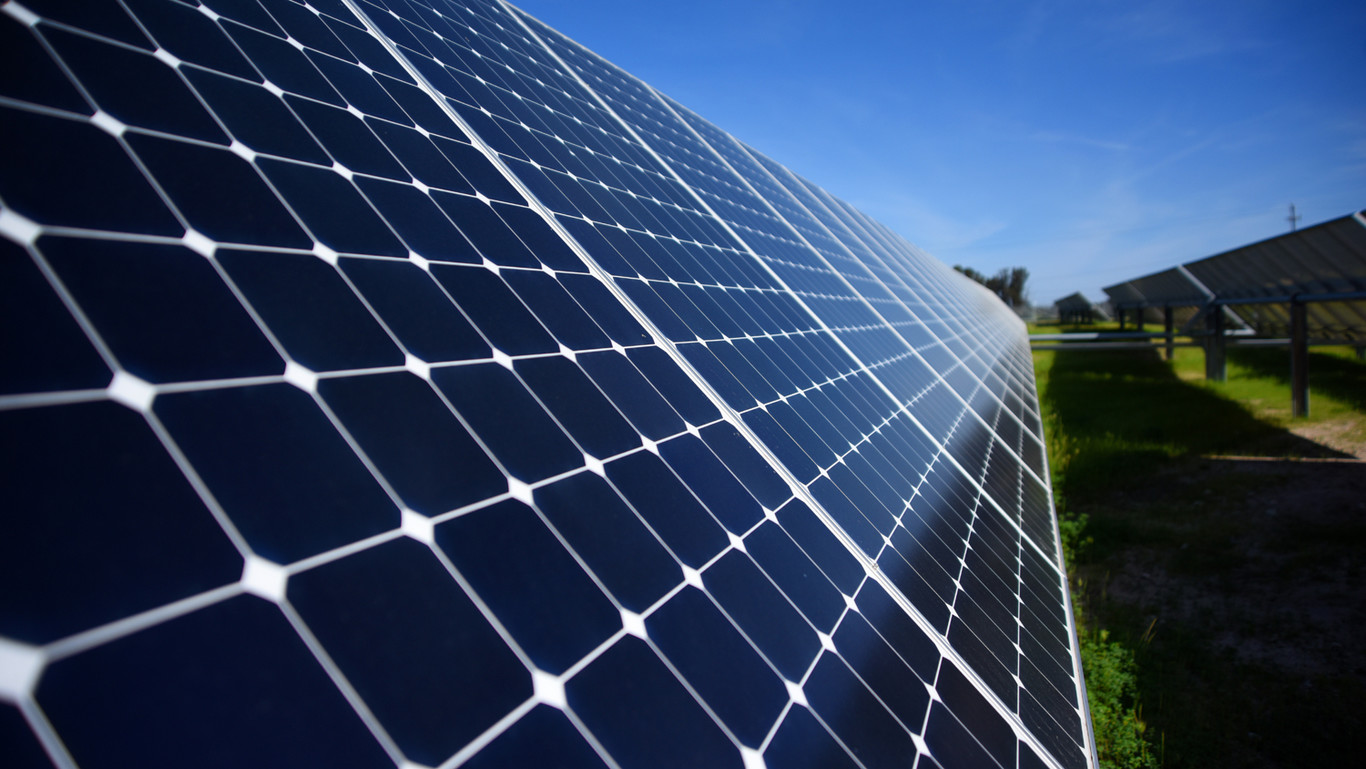 HERMOSILLO – Hermosillo seeks to be the first municipal government to make a radical transition to clean energy. The plan aims to save up to US$7 million, said Mayor Antonio Astiazaran Gutierrez.
"We will use solar energy to supply electricity to public office buildings; the municipal drinking water system and public lighting," he explained.
A portion of the savings generated with this transition will be used to create a public program to support families to install solar panels.
"We will be the first municipality in Mexico to use solar energy with such intensity", said the mayor.
Astiazaran Gutierrez added that few years ago a project like this could only have been justified by the environmental advantages, now that the cost of solar panels has decreased so much, it makes economic sense.
Source: El Economista