Hershey's invests in cocoa production in Chiapas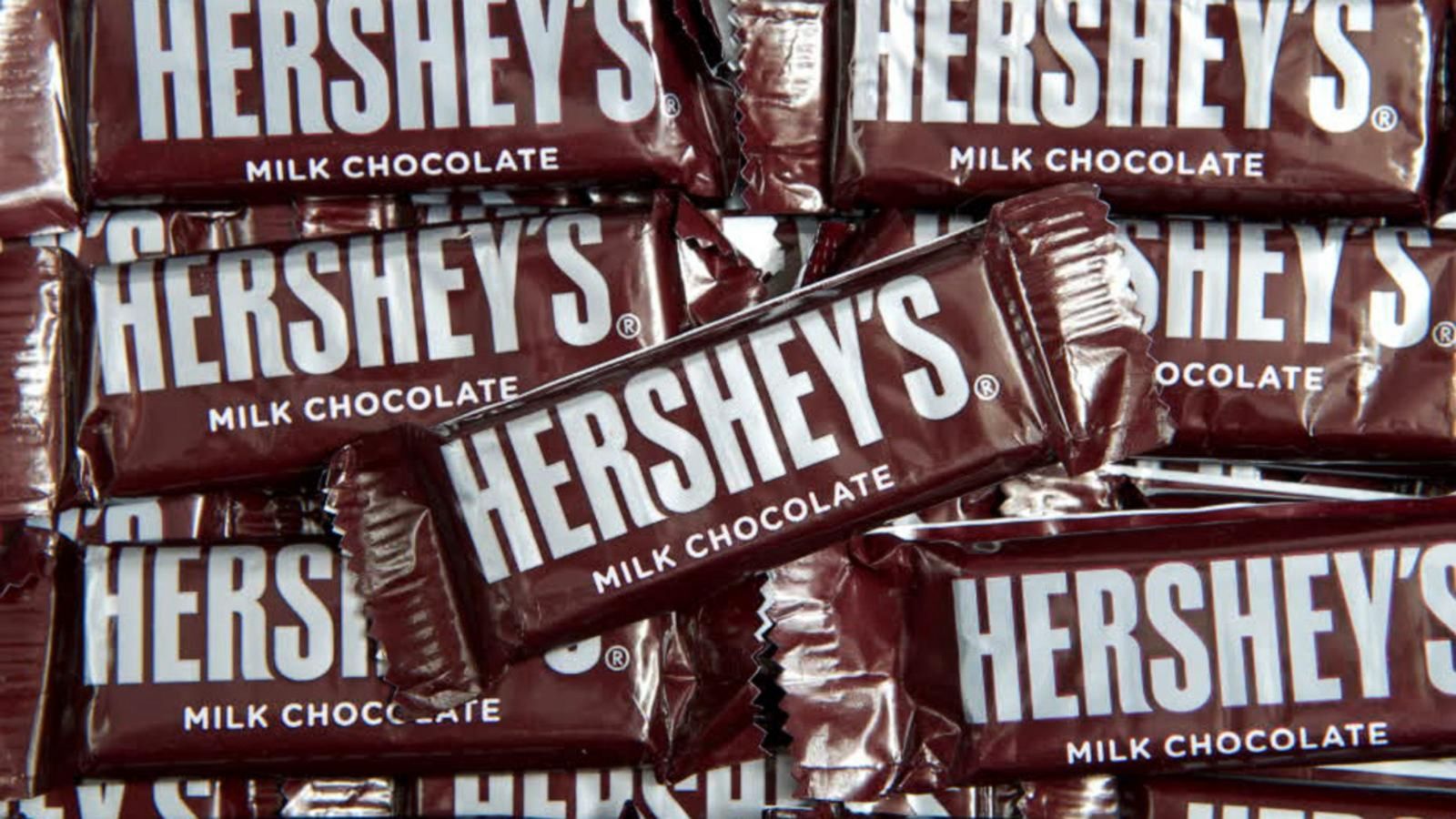 CHIAPAS – Hershey's is increasing its commitment to cocoa in Chiapas, the company recently announced that it will invest US$309,687 in the recovery of cocoa plantations in the state.
This is a second phase of the Ruta del cacao project, resources that will be added to the US$1 million it has invested in the generation of more pest-resistant plants that it has been providing to farmers in the state for the past 10 years.
Mariana Carranza, Marketing Director of Hershey's Mexico, explained that this investment will serve to integrate 144 producers into the project, who will be able to restore 72 hectares of cocoa crops, which means that the company will deliver 86,000 plants that are more productive and resistant to some pests.
Carranza explained that, in addition to the delivery of cocoa plants, the technical support provided to farmers will have a sustainable approach to promote more sustainable techniques and crop diversification.
"The results are for the farmers. They have increased their productivity from 200 kg per hectare to between 800 and 1,200 kg per hectare, which means an increase of 400%," Carranza said.
The director added that at this new level of the project, they are maintaining partnerships with ECOM Cocoa, the company in charge of researching cocoa plants and delivering them to producers, and Fundación Cacao, which is in charge of coordinating resources.
"We found more fungus-resistant varieties that were used in Costa Rica, brought them to Mexico and did a research process to determine if they were able to adapt to the Mexican soil and see if they remained resistant," she said.