Highway blockade in Sonora affects the state economy: Concamin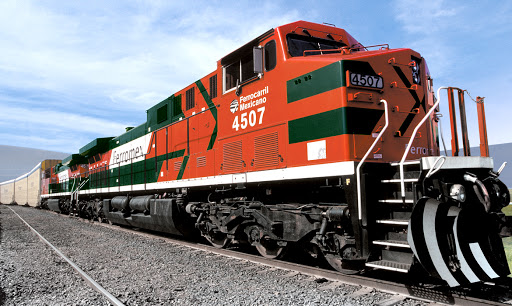 SONORA – Blockades on highways in Sonora by Yaquis communities have caused the suspension of activities in companies in the northwest region of the country, for which the Confederation of Industrial Chambers (Concamin) and the National Chamber of Freight Transport (Canacar) urged the federal government to put an end to this situation.
Francisco Cervantes Díaz, president of Concamin, indicated that the blockades date back to August 2020 and have an impact on the national industry, given that the country's productive chains and exports are affected at a time when the country requires an economic recovery.
"The blockade is not only reflected in the economic losses caused by the delay in the transportation of goods, the high level of violence and blockades of which operators, vehicles and cargo have been subjected, but it has also become a factor for that companies consider suspending the provision of their services in the region," said Cervantes Díaz.
The manager emphasized that the socioeconomic crisis in the state of Sonora since August of last year, results in an unsustainable situation for the local and national industry.
The head of Concamin explained that the northwestern routes are of categorical importance for the import and export of agricultural, automotive, electronic products, among other manufactures.
For his part, Enrique González Muñoz, president of Canacar, specified that although the economic losses caused by the blockades in the region have not been quantified, the situation between transporters and the Yaquis is tense.
On the other hand, Jorge Taddei Bringas, representative of the federal government in Sonora, said in August that the blockades are taking place because a dissident group from the tribe wants to be recognized as authority, like the eight traditional Yaquis governments.
Therefore, the Concamin and the Canacar asked the Ministry of the Interior to set up a dialogue table to find a strategy that allows freight transport to guarantee safe traffic free of roadblocks.
Source: Jornada