HIHO invests US$100 million in new plant in Guanajuato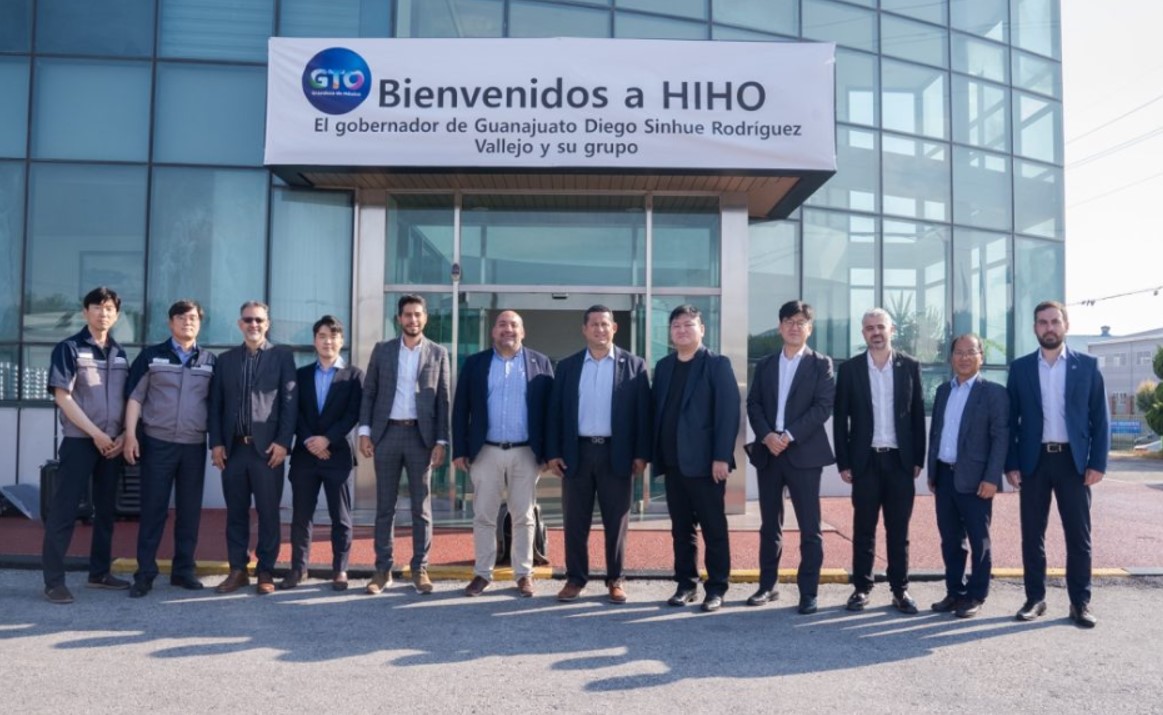 GUANAJUATO - HIHO, a leading company in the aluminum industry and recognized supplier of wheels for major automakers such as Nissan, Chrysler, Volkswagen, Mercedes Benz and BMW, has announced an investment of US$100 million for the opening of a new plant in Apaseo el Grande, Guanajuato.
It is worth mentioning that this significant expansion will generate approximately 600 jobs in the region.
With a consolidated presence in several countries such as the United States, Japan, China, India, England, Hong Kong, Singapore and South Korea, HIHO has decided to invest in Mexico and join the automotive industry in the country.
The opening of the Apaseo El Grande plant represents a strategic step for HIHO, adding to its global network of facilities and strengthening its presence in the North American market. The company has earned a solid reputation in the aluminum industry, especially in the manufacture of high-quality wheels for well-known automotive assemblers.
The US$100 million investment demonstrates HIHO's confidence in Mexico's opportunities for growth and development in the automotive sector. In addition to generating direct jobs at the plant, this expansion is expected to boost the local economy and foster the creation of indirect jobs in the supply chain and related services.
HIHO's arrival in Mexico is promising news for the region and highlights the country's position as an attractive destination for investment in the automotive industry. The new plant in Apaseo El Grande is expected to contribute to boosting the industry, as well as generating job opportunities and strengthening the Mexican automotive sector as a whole.