Hikvision sees opportunity to develop a new LED display market in Mexico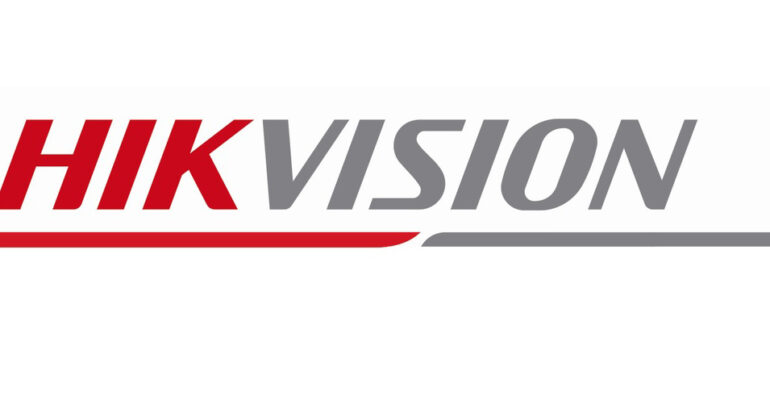 MEXICO – Hikvision, a video solutions provider with expertise in security, began developing a new line of business in Mexico with the sale of LED technology screens for outdoors and large meeting centers, such as terminals, shopping malls, stadiums or restaurants.
The Chinese-origin company projects a Mexican outdoor LED display business with a market value of over US$40 million and growing at double digits per year.
"If we measure this new niche in money, we estimate a market in Mexico for LED screens for outdoor activity for US$40 million annually," said Sergio Souza, director of commercial display of Hikvision Mexico.
The executive exemplified that new infrastructures such as the AIFA, the upcoming Tulum airport or the Mayan Train represent business opportunities for his company, which will be a new participant for Huawei, LG and Samsung as bidders in federal government tenders.
The company will start with the displacement of screens for meeting places such as restaurants, but also enlists video solutions with sizes of 110 inches, 300 and up to 500-inch sizes.
Hikvision is in the atapa development of sales channels and obtaining certifications to market their LED screens in Mexico. Hikvision just got a wholesale channel from the hand of Cisco Systems.