Hilton inaugurates first hotel inside Cancun Airport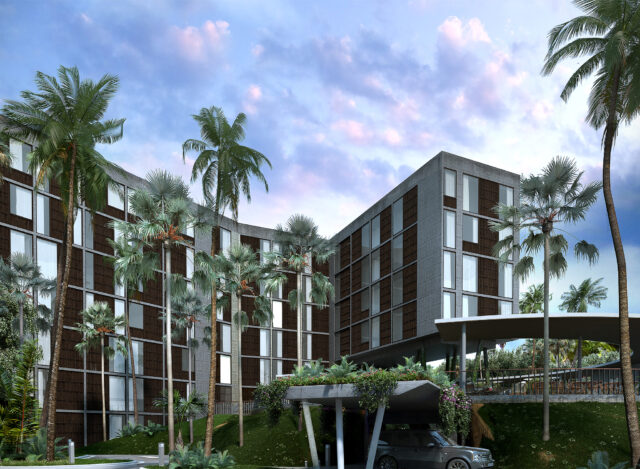 CANCUN – After several years of being announced, the first hotel within the Cancun International Airport was inaugurated, which will be operated under the Hilton Garden Inn brand.
The investment announced by Aeropuertos del Sureste is of US$3.3 million, according to the project's Environmental Impact Statement.
According to the hotel chain's executives, Hilton Garden Inn Cancun Airport also generated 540 direct jobs during its construction, in addition to another 100 permanent jobs during its operation.
"We are excited to welcome guests to the Hilton Garden Inn Cancun Airport, the latest addition to Hilton's growing portfolio of more than 80 hotels in Mexico," said Pablo Torres, vice president of area operations for Mexico for the U.S. firm.
With a strategic location within the airport, guests can choose to walk to the hotel upon arrival in Cancun or schedule a complimentary shuttle service.
The hotel's 186 pet-friendly rooms, including four suites, feature comfortable spaces, work desks, 55-inch LED TVs and free Wi-Fi access, he added.
Source: El Economista