Hilton opens second resort of its most luxurious brand in Mexico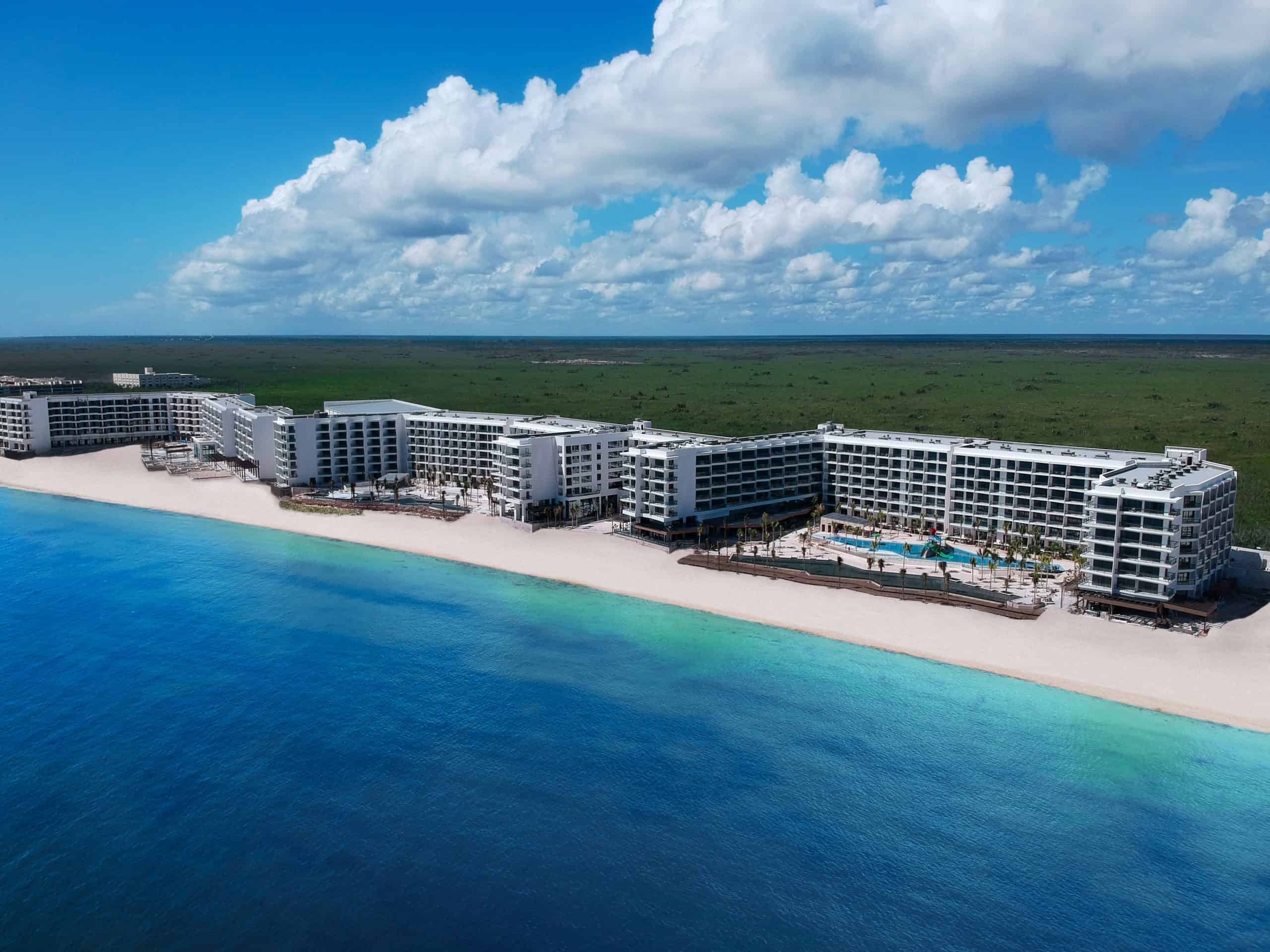 CANCUN, QROO – The U.S. Hilton chain opened a new resort in Cancun of the most luxurious brand in its portfolio, Waldorf Astoria.
This adds to another complex of the same brand in Los Cabos, and is the company's 200th hotel in the Latin American region, a market where demand in the luxury segment continues to grow.
The resort is owned by Parks Hospitality Holdings and features 173 rooms including 34 suites, a 68,000-square-foot convention space that connects to the adjacent Hilton Cancun, an All-Inclusive Resort, five restaurants and a spa with 21 treatment rooms.
In this regard, Mario Carbone, development manager for Mexico and Central America for Hilton, explains that the resort is a product that complements a strategy in the Mexican Caribbean region in conjunction with its all-inclusive resort, as well as the Conrad Tulum hotel, both of which opened this year.
"This destination and location is a spectacular place. We are confident that Cancun has the capacity and the need to attract travelers looking for luxury products," says the executive in an interview.
So far this year, the U.S. giant has opened 17 hotels in Latin America and has 100 more in various stages of development. In total, Hilton is present in 28 countries in the region through 15 brands.