Hisun inaugurates plant in Coahuila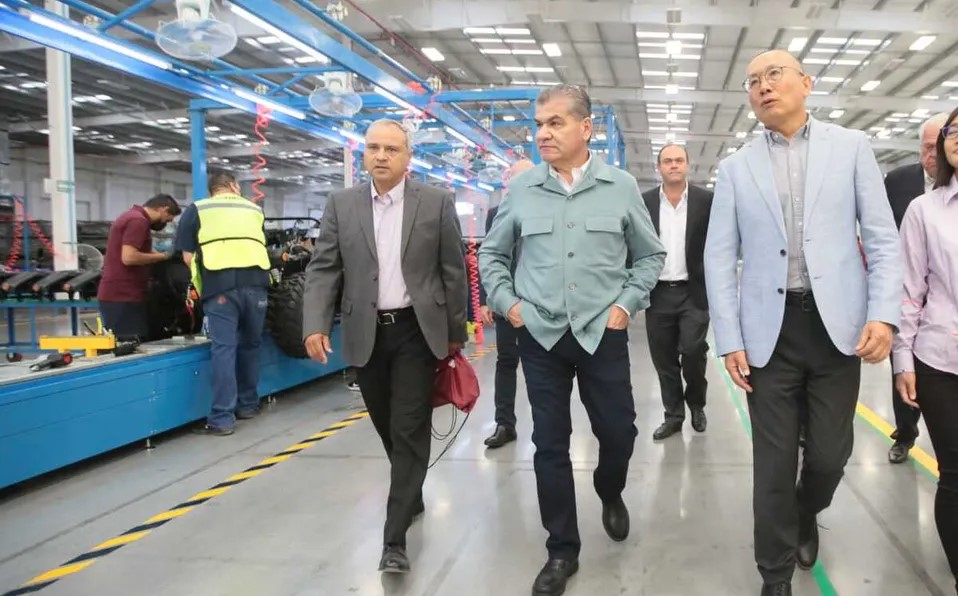 SALTILLO, COAH – With an investment of US$105 million and the creation of 1,500 direct jobs, Hisun Motors inaugurated its new plant in the municipality of Saltillo, in a ceremony headed by the governor of Coahuila, Miguel Ángel Riquelme.
The plant, located on the border between Saltillo and Arteaga, will produce off-road sport utility vehicles.
"We hope that Hisun finds the success it is looking for in Coahuila, and we are sure it will," the Governor assured.
For his part, Jason Sun, CEO of Hisun, thanked Mayor Fraustro Siller and recognized the great importance that the State Government places on foreign investment.
The CEO also said that the supply will be completely imported, 50% from the United States and 50% from China; however, over time they expect to be able to source all raw materials in Mexico.
He concluded that the first exports will be only to the United States and Canada, but they hope to serve other markets from the capital city of Coahuila.
In its first stage, Hisun will manufacture 22 different models at the plant, so it will have the capacity to produce up to 5,000 units during the rest of the year, with the expectation that by 2024 it will be able to produce 50,000 units per year.