HNI Corporation invests US$18.5 million in Saltillo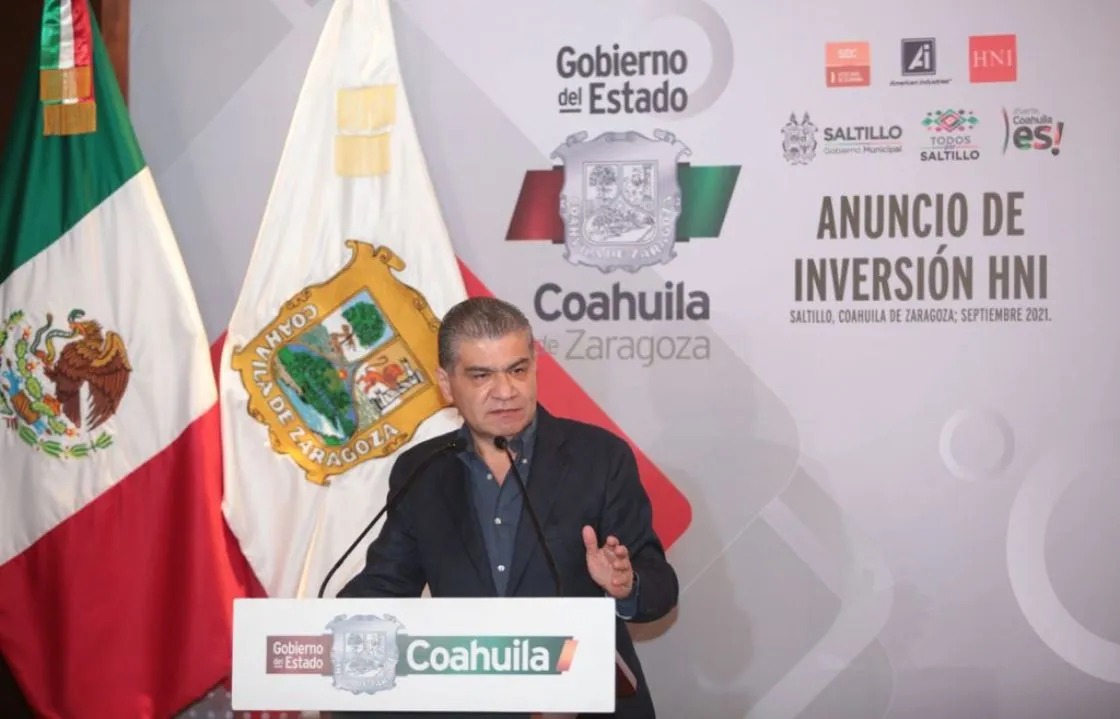 SALTILLO – The Governor of Coahuila, Miguel Angel Riquelme Solis, announced the installation of the HNI Corporation plant, a state-of-the-art office furniture manufacturer, in Saltillo, with an investment of US$18.5 million and the creation of 250 jobs.
The plant is expected to begin production in the first quarter of 2022. The plant will be located in the Mencorsa Industrial Park in the San Jose de los Cerritos neighborhood, west of Saltillo.
"This allowed us to exceed by far the number of jobs during the pandemic and highlights the economic reactivation that the entity is experiencing," he said.
The state governor emphasized that his administration is permanently working to lay the foundations for a state that generates certainty and security for those who wish to invest in this territory.
Max Sanchez Armas, HNI Corporation's director in Mexico, said that after evaluating five or six locations for the installation of the plant in Coahuila, it was decided to choose Saltillo because of its quality of life, safety and economic certainty.
HNI Corporation, headquartered in Muscatine, Iowa, in the United States, will generate significant production of office furniture to meet customer demand.
Source: El Economista