HNI Corporation to expand its facilities in Saltillo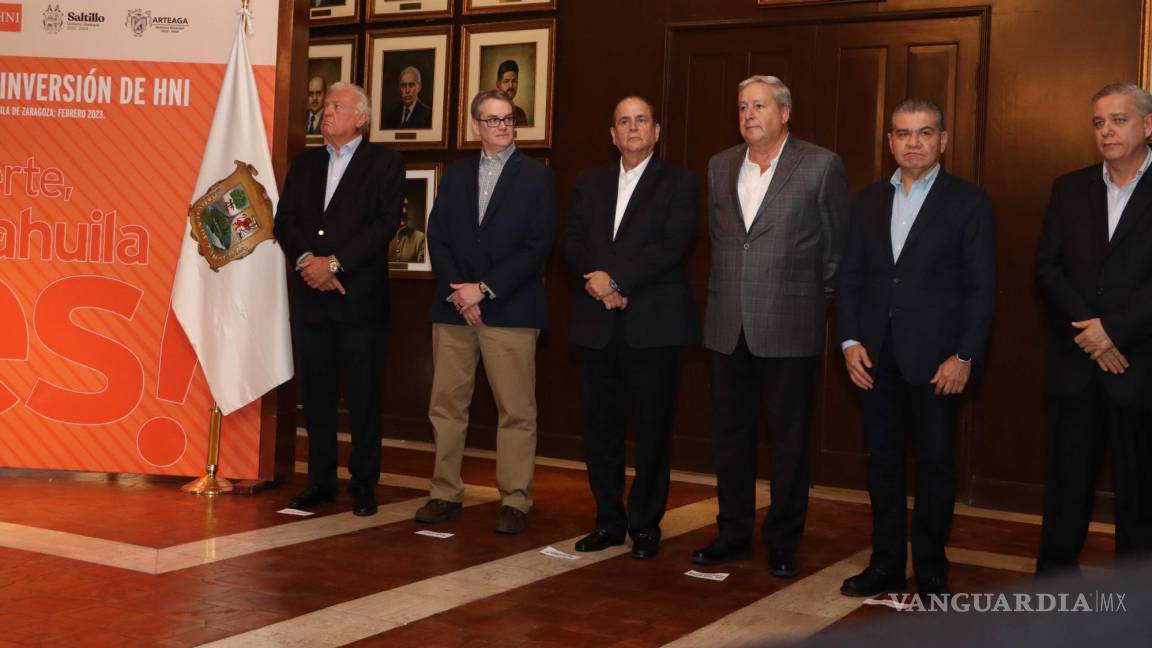 SALTILLO, COAH – HNI Corporation Mexico in Saltillo will expand its Arteaga plant, which will represent an investment of US$106 million and the generation of 1,300 jobs for the Southeast Region of Coahuila, announced Governor Miguel Ángel Riquelme Solís.
Max Sanchezarmas Alvelaís, Director of Operations HNI Corporation Mexico, stated that the plant to be opened in Arteaga will be the center of excellence for HNI worldwide.
In his message, Governor Riquelme Solís pointed out that there is tranquility and certainty for all businessmen who decide to invest in Coahuila, in addition to highlighting the signing of the Coahuila 2023 Pact between all the sectors that have to do with the economic development of the state, as well as all the actions that are reinforced in terms of security.
The Governor highlighted the announcement of this US$106 million investment and the generation of new jobs. HNI Corporation's global sales for the year ended December 31, 2022 were US$2.362 billion, with net income of US$123.9 million.
Claudio Mario Bres Garza, Coahuila's Secretary of Economy, highlighted the diversification that exists in the state to lay the foundations for it to strengthen and continue with economic development.
For his part, the mayor of Saltillo, José María Fraustro Siller, stated that Coahuila is working to create specialized ecosystems for the development of technology, access to new markets and business opportunities, which is why he underscored the importance of HNI's decision to expand in the Southeast Region.