Hoffman Group invests US$11 million in Puebla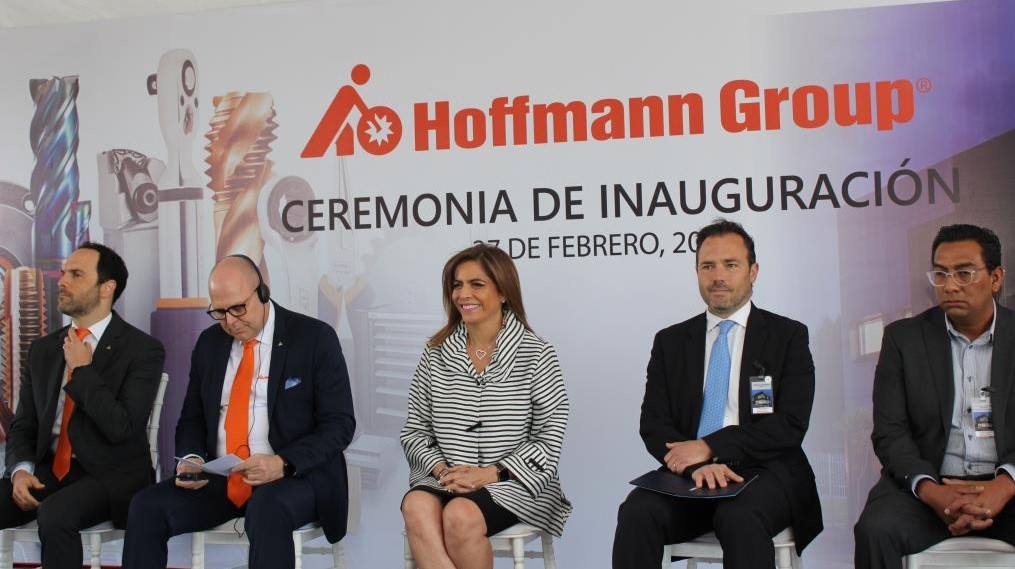 PUEBLA — Hoffmann Group consolidated an investment of US$11 million in Puebla thanks the operation of a new corporate office that will supply for the automotive and aerospace industry in Mexico; the office located at the FINSA industrial park has the capacity to support the organic growth of the German company for the next five years.
César Pizano, general director of the Hoffmann Group in Mexico, stressed that this development becomes the first corporate office of the German firm in Mexico, which adds a warehouse capacity of 2,465 square meters which will deliver tools to customers within a period of 24 to 48 hours.
The company that generates 54 direct jobs in Puebla, supplies to companies within Mexico such as Volkswagen, Audi, BMW, Daimler, Toyota, Continental, Benteler, Goodyear, Thyssenkrupp.
Source: Milenio