Home appliance industry to invest US$700 million in Nuevo León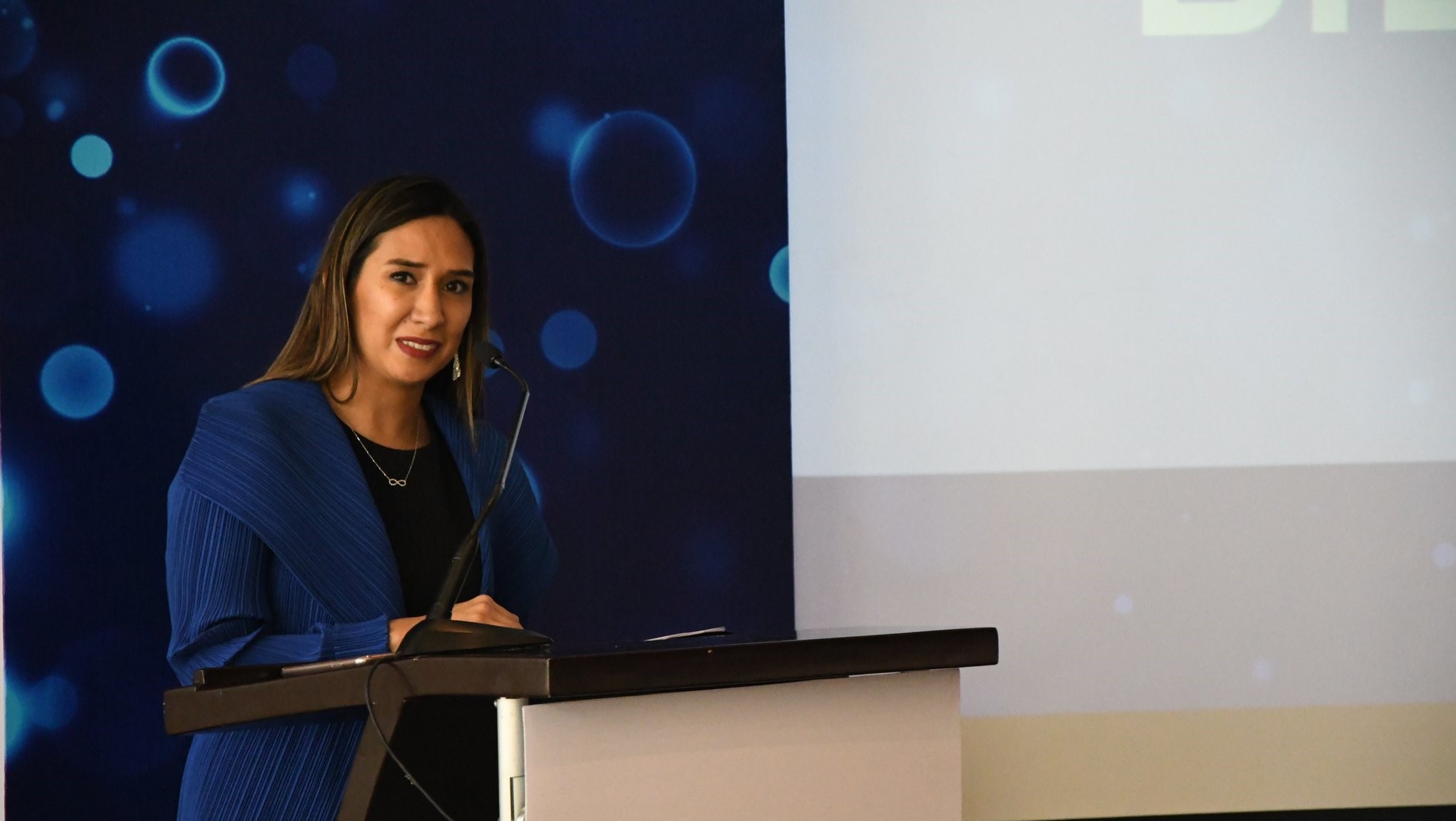 NUEVO LEON – The Nuevo León Household Appliances Cluster (CLELAC) announced the return of its annual business meeting, with a potential spill of US$700 million.
The director of this cluster, Betsabé Rocha, explained that this figure could increase to establish a new record number. To date, this amount already exceeds the purchase price of US$500 million reported in 2019.
In this context, the group of more than 70 companies in the electrical appliance sector, which also includes academic and government institutions, reported that they will held a seventh meeting on September 30 and October 1, through virtual platforms.
At a press conference, directors of companies in the appliance industry and authorities of the Nuevo León government agreed that this business meeting represents an opportunity for economic reactivation. They mentioned that this industry saw reductions with greater intensity in the months of April and May, although they highlighted that the companies in the sector have not seen their production paused during the global health emergency.
They estimated losses of US$1 billion, that is, a quarter of their annual income, and mentioned that the demand during these months was concentrated in refrigerators, washing machines and mainly in air conditioning equipment for its industrial use and in hospitals.
"We expect the full recovery of the industry to arrive at the end of the year, accompanied by a slight growth projection in 2021," added Betsabé Rocha.
Source: La voz de la frontera