Home Depot to invest US$121 million in Mexico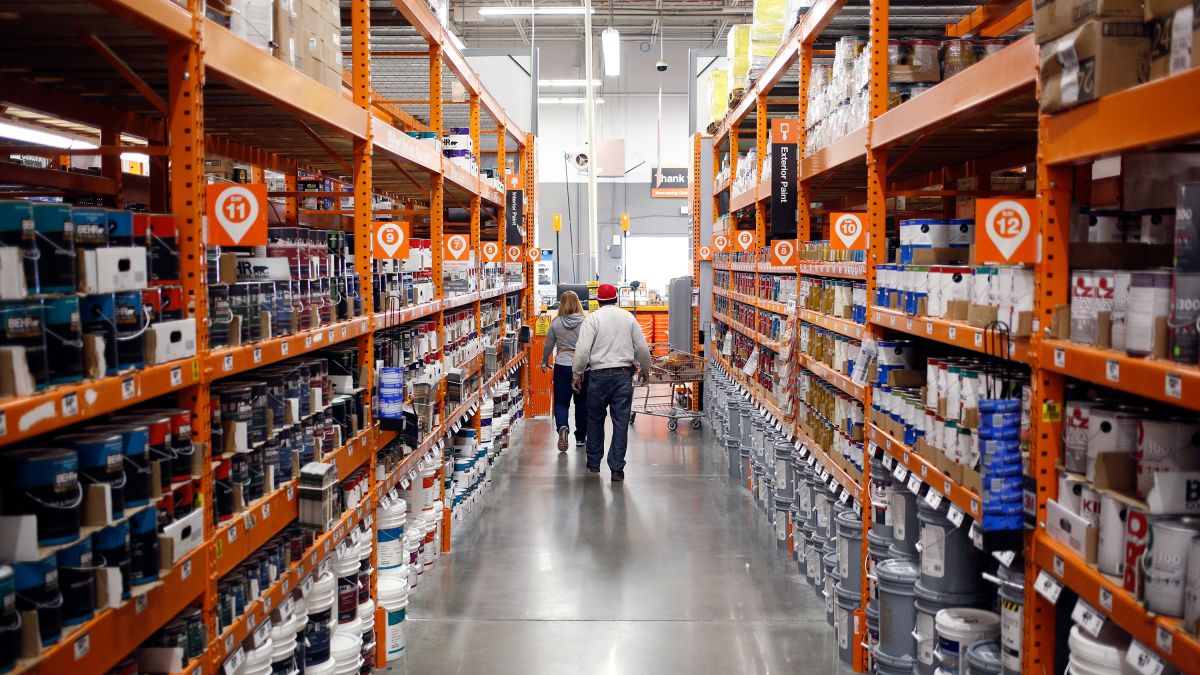 MEXICO— The Home Depot company will invest US$121 million in Mexico this year as part of its expansion strategy.
On a statement, the company stressed that it will seek to consolidate its presence in the country, focusing on improving the experience of its customers, joining physical stores with the advantages of technology and digital channels to facilitate its purchase process.
"During 2020 projects that allow linking physical stores with electronic commerce will be implemented , thus improving communication with customers and serving them at any time and any place in a more agile and timely manner," said the company.
Source: Plano Informativo