Home Depot to invest US$14.5 million in Chihuahua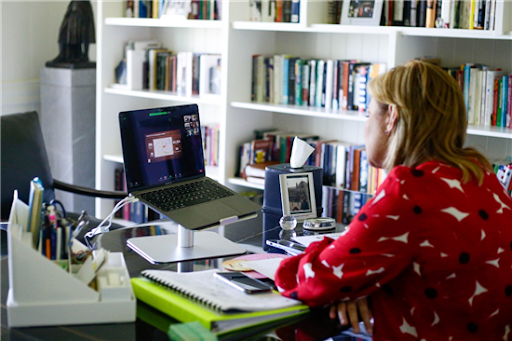 CHIHUAHUA – Through the zoom platform, the Home Depot corporate just announced to the mayor of Chihuahua, Maru Campos Galvan that it will make an investment of more than US$14.5 million for the construction of a new store in the municipality.
The creation of a second store will generate more than 350 local indirect jobs and 100 direct jobs, as was announced by Alejandro Márquez, regional manager at the home improvement retailer. In turn, the mayor mentioned that Chihuahua is a city where investment conditions have been taken care of.
"We are very clear that a well-developed economic policy is the best social policy, which are the topics that most interest us today, with a diagnosis, with a well-designed, implemented and evaluated public policy," said Campos Galván
She pointed out as well that the Municipal Government is an ally for companies that seek to pay in investment matters, for which she recognized this effort that will give the municipality a second store.
Roberto Riva Palacio, manager of public relations of the company, mentioned that Home Depot is a company that has a strong commitment to Mexico, since eight out of every 10 suppliers are local. He pointed out as well that in the state of Chihuahua they have an investment that exceeds US$27,232,800 million, generating 600 direct jobs within six stores.
In addition, he emphasized that one of the company's values ​​is social investment, such as it is the recovery of public spaces in the cities where its stores are located.
Source: El Heraldo de Chihuauha