Honda achieves first employment through BÉCAT GTO program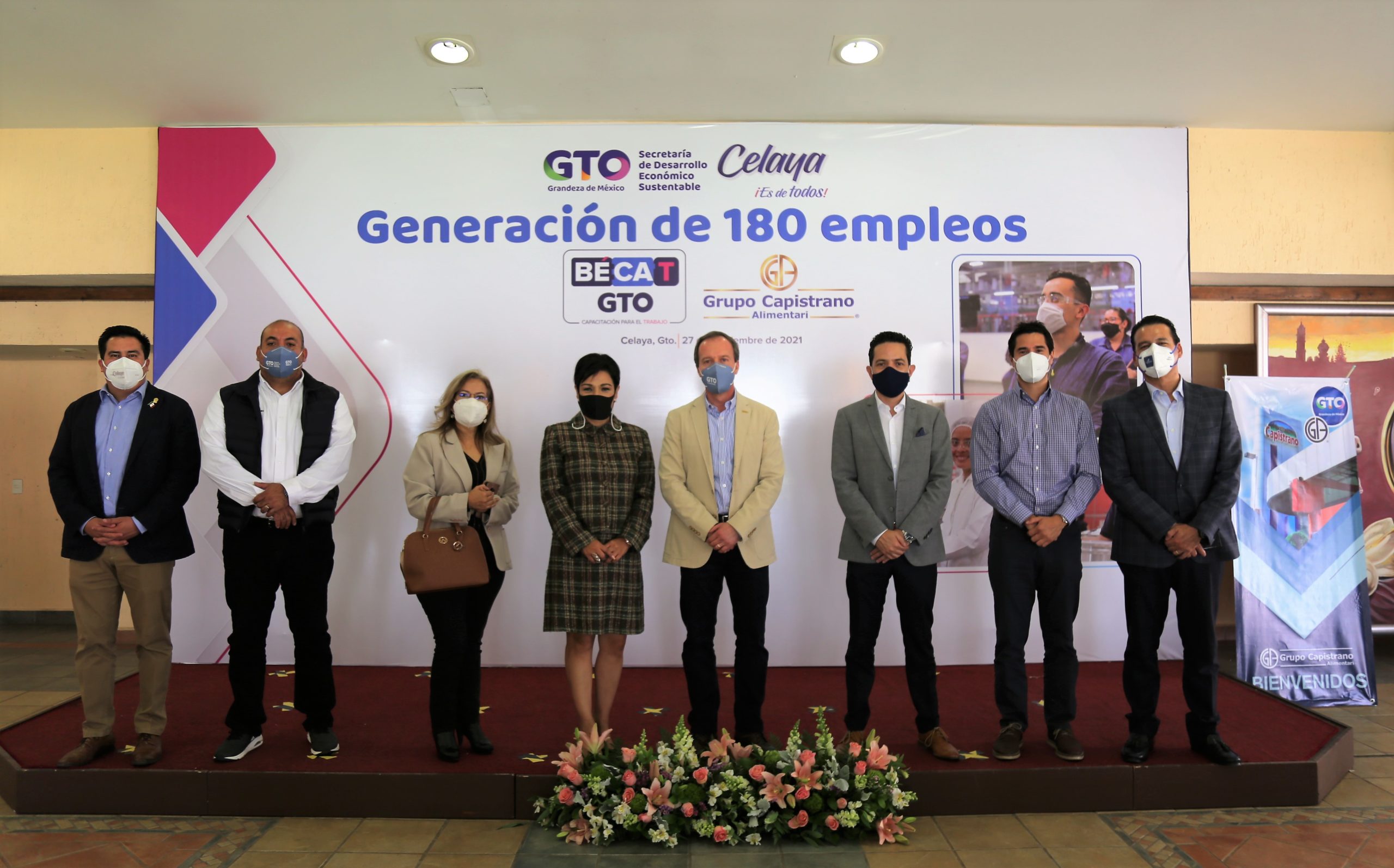 GUANAJUATO – In order to encourage the professional development and job placement of Guanajuato's citizens, the Ministry of Sustainable Economic Development, SDES, through the BÉCAT GTO program and Honda, delivered 85 training certificates to those who completed their training process to be hired immediately.
Mauricio Usabiaga Diaz Barriga, minister of Sustainable Economic Development, highlighted that the SDES seeks to increase the competitiveness and development of Guanajuato through hiring opportunities by means of an early training scheme, so that Guanajuatans can professionalize and acquire skills that will allow them to develop themselves and the company.
"In this way we reaffirm our commitment to continue promoting the development of the talent of the people of Guanajuato, and promoting a competitive ecosystem that facilitates the training of our people," he said.
BÉCAT GTO is a strategy promoted by the current administration of Governor Diego Sinhue Rodriguez Vallejo that aims to develop human talent, strengthening the labor skills of job seekers by training them directly in the production process of a company.
On this occasion, 85 workers who have already been hired by Honda de Mexico were trained and concluded their training process in a 20% theoretical and 80% practical mode, completing a total of 160 hours.
Those trained are from the municipalities of Celaya, Cortazar, Tarimoro, Salvatierra, Acambaro, Comonfort and Juventino Rosas.
Source: Lider Empresarial