Honda and Toyota announce production stoppages in Mexico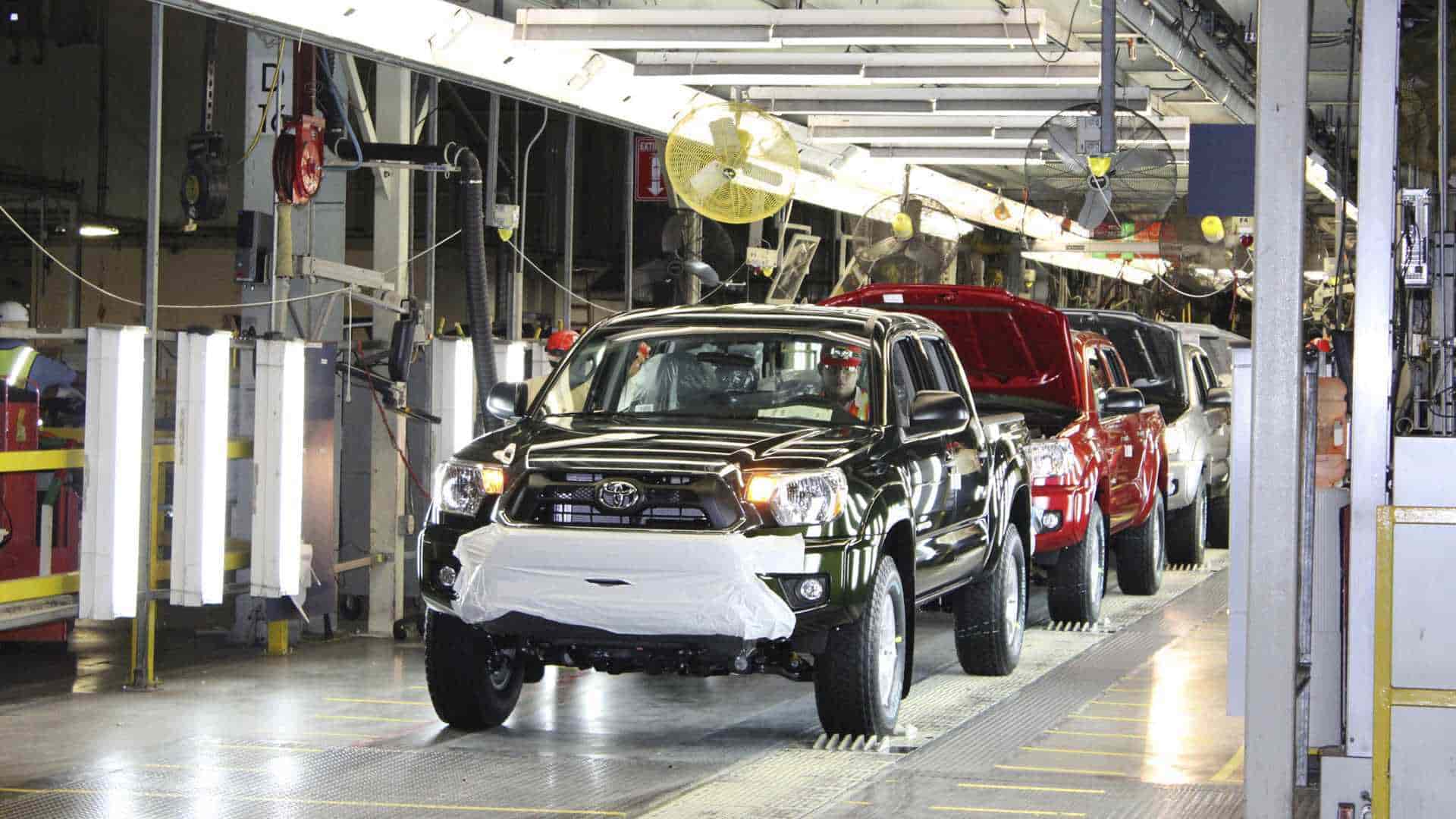 MEXICO –The problems caused by blockades at ports in the United States, interruptions in the energy supply due to weather problems and the lack of semiconductors have forced Japanese assembly companies such as Honda and Toyota to announce production stoppages at their plants in Mexico.
Honda confirmed to Reuters in a brief statement that it will suspend production of vehicles at the Celaya plant due to problems regarding supply chain. The company added that it is not defined how long this stoppage will last, which also affects other Honda plants in Canada and the United States. Honda's representative stated that they continue to have a number of supply chain issues related to the impact of COVID-19, the microchip shortage, and the winter storms of past weeks and their effects.
For its part, Toyota Motor Corp will stop production at its plants in Kentucky and West Virginia, in the United States, in addition to its plants in Mexico, due to the lack of petrochemicals that have affected its supply chain.
This problem was caused by interruptions in the supply of various raw materials in blockages to ports in Los Angeles, among others, and hundreds of automotive suppliers in the region that were affected during the winter storm in February and have not been able to recover their productive capacity at adequate levels.
Toyota will have several days, shifts and lines without production within its plants, although it is not known for how long and how much production volume will be affected. The Toyota stoppage affects the production of the Camry, Camry Hybrid, Avalon, Avalon Hybrid, RAV4 Hybrid, Lexus ES 350, Lexus 300h and the Tacoma pickup, produced both at the Baja California plant and the one located in Celaya. Guanajuato.
The semiconductor shortage is expected to continue to affect the industry and cause intermittent stoppages at different assemblers at least until the middle of 2021.
Source: Cluster Industrial