Honda opens new motorcycle manufacturing shift in Mexico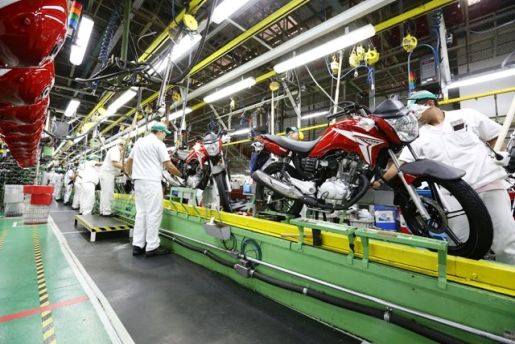 JALISCO – With the increase in demand for motorcycles in Mexico, the Japanese automaker Honda announced the opening of its second shift at its Jalisco plant to increase production of units for the American region.
Honda was established in Mexico in 1987, when the El Salto plant in Jalisco started motorcycle production in the country; it currently has a production capacity of up to 100,000 units per year.
This plant produces 9 different models of Honda motorcycles, including Honda CB190R; Honda CBF160; Honda XR150L, the Navi; the Waze Moto; and Dio 110.
For the first time in its history, the Japanese company has a second shift for motorcycle production at its plant located in El Salto, increasing its manufacturing capacity.
"Honda has placed its trust in Mexico due to the high quality and extensive experience of the Mexican workforce. It currently has more than 5,700 associates in its various facilities and, with this second shift, seeks to expand the potential, as well as the presence of its portfolio of motorcycles of different models manufactured locally," the company said in a statement.
This second shift for motorcycle production represents a major milestone for the Jalisco plant, since it reaffirms Honda's commitment to the region and will allow it to meet the demand of the Mexican market more efficiently.
Source: El Economista