Honeywell seeks to boost local supply in Chihuahua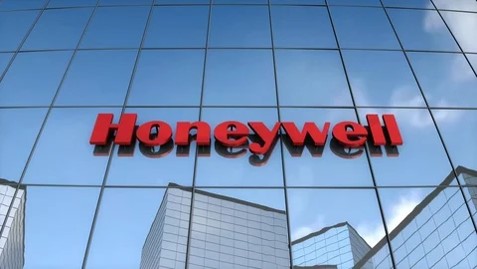 CHIHUAHUA – More than 70 companies from Chihuahua participated in the First Supplier Development Meeting of Honeywell Supplier's Day, with the objective of integrating local distributors to the value chain of the US multinational company.
The event, organized by Honeywell, was held at CENALTEC Chihuahua's facilities, and was led by Honeywell's Vice President of Operations, Scott Hillpot; Director of Operations, Roberto Romero; Director of Strategic Sourcing at Honeywell, Rogelio Espinosa; as well as Leonel Chavira, General Director of Supplier Development at SIDE; Sergio Mancinas, General Director of INADET and Alejandro Jaschack, Coordinator of Promotora para el Desarrollo Económico del Estado (PRODECH), and Alejandra Sánchez Apodaca, head of Government Relations at Honeywell.
During the event, the work of the Instituto de Apoyo al Desarrollo Tecnológico (INADET) through CENALTEC to promote the development of talent and the technological impulse of the state of Chihuahua, for the benefit of local and foreign industries that have operations in the region, was recognized.
The Ministry of Innovation and Economic Development (SIDE) participated in Honeywell's Supplier's Day, where it reiterated its commitment to work in alliance with the productive sector to promote the growth of Chihuahua's economy through the insertion of local companies in the value chain.
The National Chamber of the Transformation Industry (Canacintra) in Ciudad Juarez has indicated that the multinational company is looking to invest 70 million dollars in local suppliers, both on the border and in the rest of the state.
"Honeywell has a big project, to establish a large industrial building in the city of Chihuahua, so it needs local suppliers, where they will be investing 70 million dollars a year for the production of this industrial building, which will support the plants of this company," said Jesus Manuel Salayandia Lara, president of Canacintra Juarez.
Honeywell has been established in Mexico since 1936 and is one of the world's leading companies focused on creating technological solutions for a smarter, safer and more sustainable world.
Currently, Chihuahua is Honeywell's main manufacturing and employment site in the country, with five production plants and the generation of approximately 5 thousand direct jobs.