Honeywell to expand in Chihuahua with US$400 million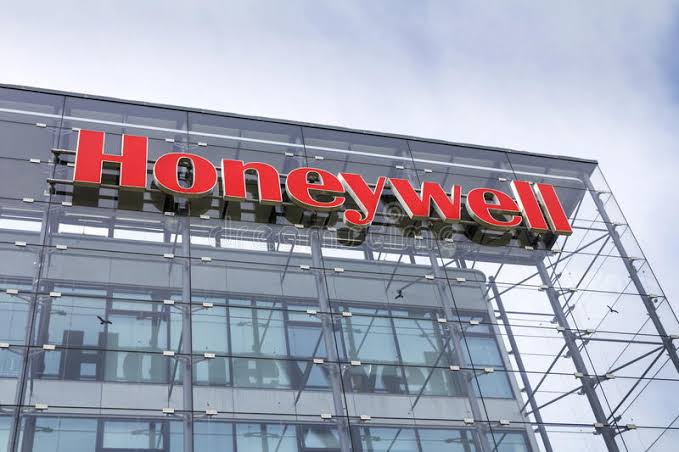 CHIHUAHUA, CHIH – The minister of Government, César Jáuregui Moreno, announced that Honeywell is seeking to expand in Chihuahua, with an investment of US$400 million, which would represent the creation of sources of employment in the city.
This, after Morena deputies claimed in the State Congress that the state government is seeking to give land to the company.
It is worth mentioning that the state official mentioned that the state of Chihuahua is competing with other entities that are also seeking to attract Honeywell's investment, and celebrated that it is this state that is at the forefront of the dynamics of attracting investment.
Jauregui Moreno explained that the world is becoming more and more competitive and it is essential that governments make the best approaches to attract foreign investment.
He even pointed out that there are currently other states in the country that offer the cancellation of much more valuable land, just to attract an investment as large as Honeywell's, since it translates into more and better jobs, as well as the generation of better conditions for local suppliers.
He reiterated that the State Government's intention is not to benefit a company, but to attract large investments that bring direct benefits to the people of Chihuahua.
Source: El Heraldo de Chihuahua