Honeywell to relocate US$150 million of purchases in Mexico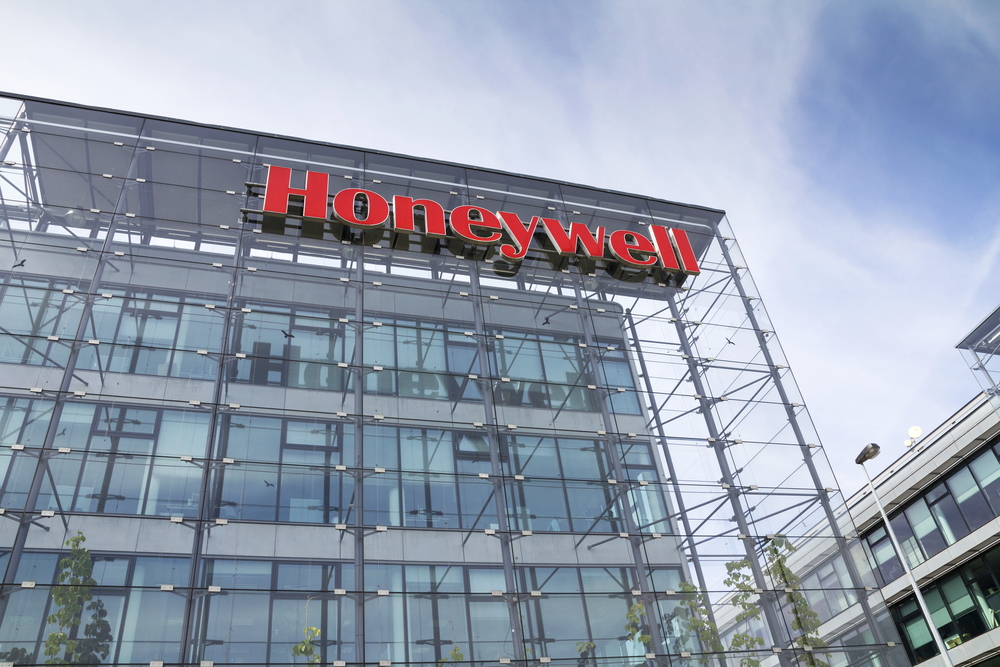 MEXICO – Honeywell Aerospace, a U.S. supplier of technology for the aerospace industry, expects to relocate in Mexico and North America US$150 million in purchases of the US$301 million it recorded during 2019, since the COVID-19 pandemic has led to an increase in transportation costs, said Cecilio Lopez, vice president of the company's operations in Latin America.
The executive indicated that Honeywell sees Mexico as a strategic region to continue growing, so it will seek to develop a fully integrated supply chain in our country, ranging from raw materials to high-value assemblies.
Honeywell's near-term objective is based on three main actions: explore, develop and approve external processing suppliers to support local integration, chemical processing and heat treatments.
They also seek to explore, develop and approve suppliers that meet not only technical needs, but also have licenses and procedures for export compliance, with a special focus on Tier 2 and Tier 3 suppliers to the automotive industry.
Honeywell has eight plants in Mexico. Among its plans is to implement this year in Chihuahua special high-precision processes, in order to have a complete development with close to 300 jobs by the end of this year, in addition to an investment of US$32 million to develop additional infrastructure.
Source: A21