Horizontec awaits AFAC approval to start production of Halcón 2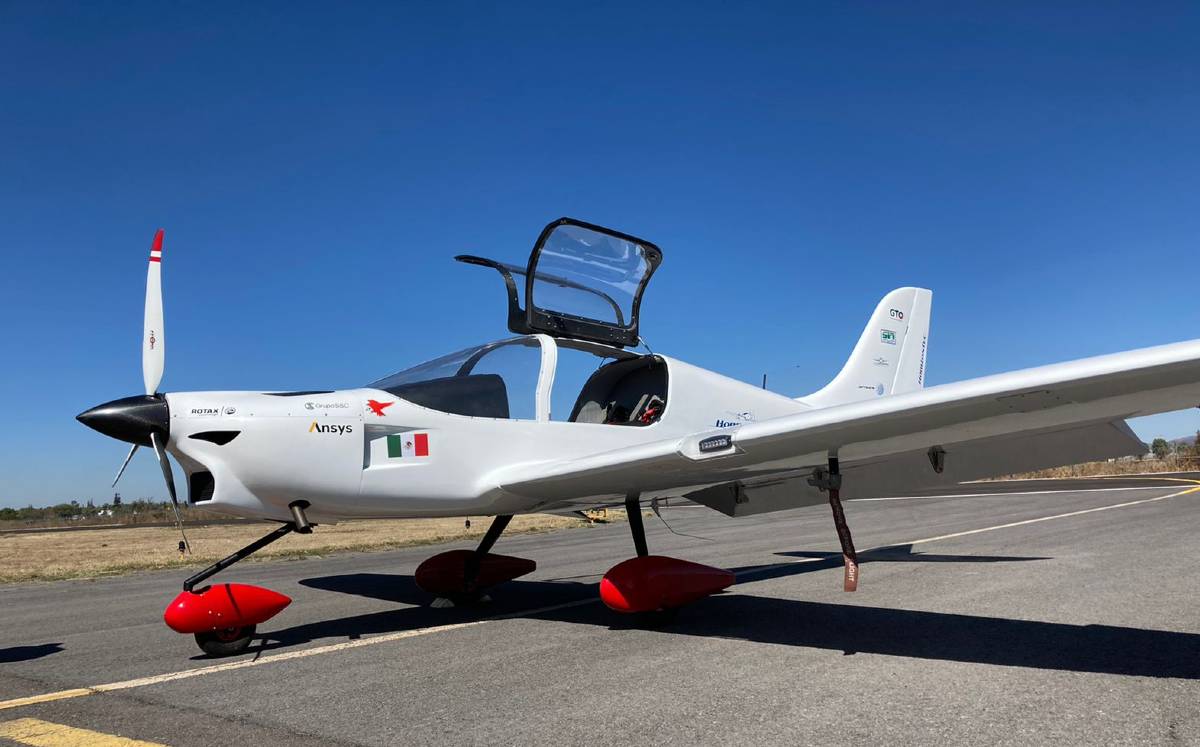 MEXICO - Once Horizontec obtains the production certificate from the Federal Civil Aviation Agency (AFAC), it will begin mass production of its Halcón 2 aircraft, said Giovanni Angelucci Carrasco, CEO of the company.
During the webinar, organized by the Mexican Federation of the Aerospace Industry (FEMIA), called "Horizontec: Art and Technology", the CEO regretted that bureaucracy has become a time-consuming obstacle.
He explained that the fact of not having the antecedent of the development of a national airplane by any company, caused that the obtaining of the definitive registration for its model Halcón 1, became a complicated issue.
"It took us a long time, because there was no technical or legal background that could support us. The system did not have the opportunity for a Mexican company to certify a Mexican aircraft, so they kept asking us for the import petition and the property title," the CEO commented.
He mentioned that Horizontec has had an arduous road for what was the Falcon 1, since first in May 2018 it got its type approval, then in April 2019, it got its definitive registration and in March 2020, the experimental airworthiness certificate.
Currently, with the Halcón 2, they are waiting for the definitive registration, and once obtained, they will wait for the production certificate to start manufacturing this aircraft.
The executive pointed out that one of the issues they had to deal with was the importation of the propeller and landing gear, since there are no suppliers of these inputs in Mexico.
Angelucci Carrasco described the Falcon 2 as their commercial product, an aircraft that was built with the latest technology.