NH Hotel Group to open four new hotels in Mexico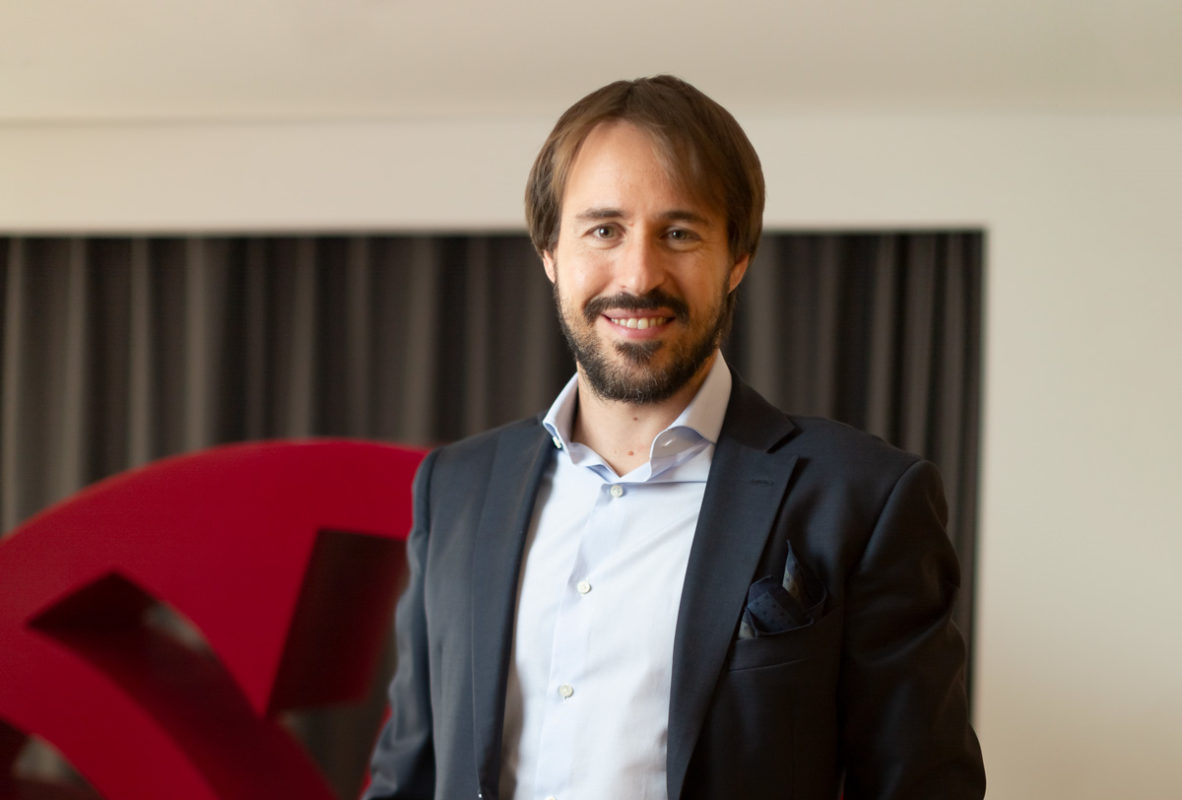 MEXICO — The Spanish chain NH will add four new properties to its hotels' portfolio in Mexico, aiming to turn the country into the fastest growing nation in Latin America and the Caribbean, said Massimo Baldo, director of the Iberian company for that region.
The NH manager stated that this project includes an investment that amounts to around US$80,000 or US$100,000 per room, and a US$15,000 investment per key regarding furniture and decoration.
"Our intention is to turn Mexico into the main market where to grow," Baldo said.
Source: El Financiero