How was the Mexican fleet reconfigured in 2020?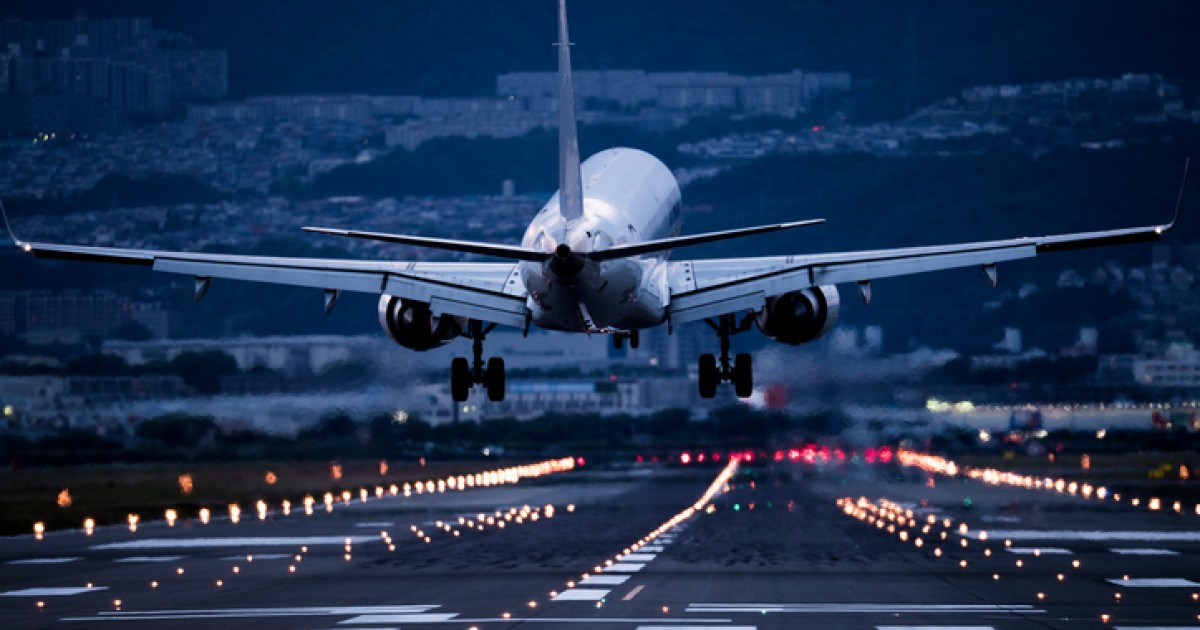 MEXICO – During 2020, the Mexican airline fleet was greatly reconfigured as a result of the crisis caused by the COVID-19 pandemic. Mexican airlines such as Interjet and Grupo Aeroméxico lost part of their aircraft, while Volaris and Viva Aerobus remained at pre-pandemic levels, after receiving new units but removing the older ones.
Grupo Aeroméxico went from having 131 aircraft, during the fourth quarter of 2019, to 106 a year later. Throughout the year, Aeroméxico withdrew six Boeing 737-700s, nine B737-800s and nine Embraer 170s. Also, in January 2021, this company rejected as well the lease of one of its Boeing 787-8 Dreamliners and it is expected to further reduce its fleet during the first half of the year.
Interjet, for its part, had a fleet of 88 aircraft at the beginning of 2020, which consisted of 66 Airbus units and 22 Sukhoi Superjet 100 (SSJ100). However, not all of these aircraft were active: none of the Russians were flying, and the airline's intention was to ditch them to focus on a single-model fleet.
Currently, the airline has ceased operations and most of the Airbus aircraft it operated have already been returned to their lessors, and some already have new operators.
For their part, the Sukhoi planes are detained at the Toluca International Airport, in different states of airworthiness. Before the airline ceased operations, in December 2020, it reactivated a maximum of seven SSJ100s.
Instead, Viva Aerobus increased its fleet during 2020. The low-cost airline started the year with a total of 36 aircraft (18 A320ceo and 18 A320neo). By December 2020, the airline already had 43 aircraft: 20 A320ceo, 20 A320neo and three A321neo, according to its quarterly report.
Volaris also ended the year with an increased number of aircraft, going from 82 in 2019 to 86 in 2020.
Currently, the Volaris fleet consists of six A319s, 64 A320s and 16 A321s, according to data provided by the same airline.
Finally, the fleet of what were the four main airlines in Mexico in 2020 went from 337 units to 235, a loss of 102 units in the year.
For its part, Aeromar ended the year with eight aircraft, Magnicharters with seven, Transportes Aéreos Regionales with seven and Aéreo Calafia with three, according to data from the Ministry of Communications and Transportation (SCT).
Source: A21